September 21, 2020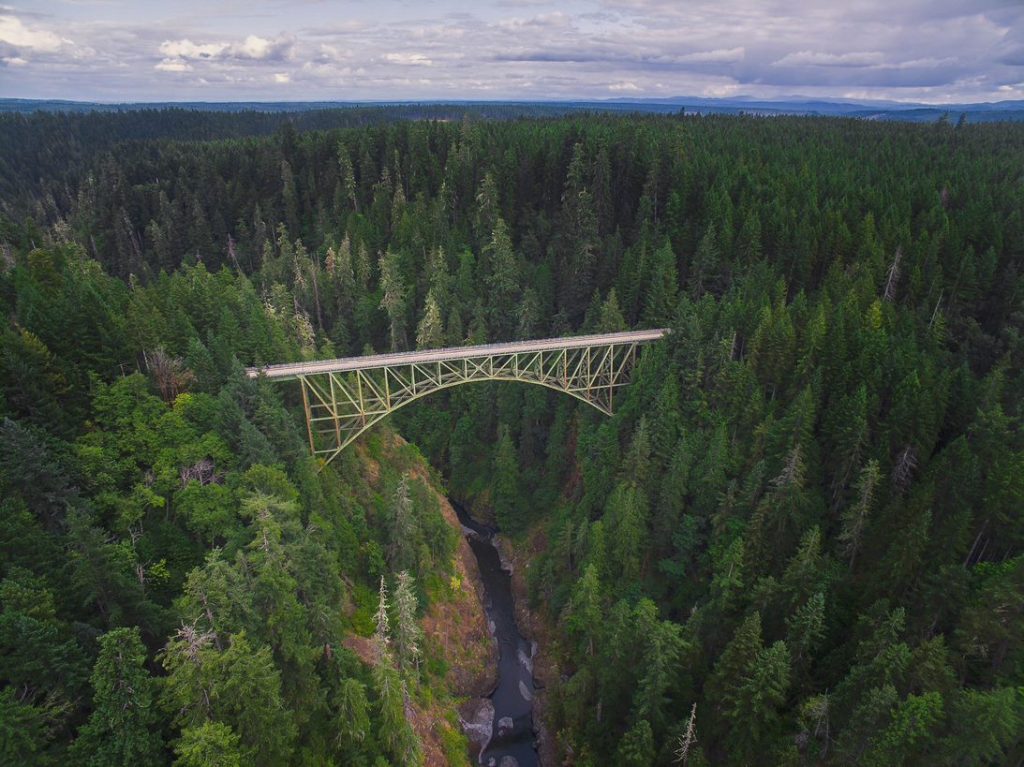 Our founders understood the value of our outdoors, not just for nature-lovers, but for the long-term sustainability of our region.
In 1990, they convinced the state legislature to create the Washington Wildlife & Recreation Program (WWRP). This state grant program is Washington's largest source of public funding for outdoor projects.
What We Do Today
As our population continues to grow, it's important that we support a healthy environment and improve access to outdoor areas, whether in the backcountry or in your neighborhood park.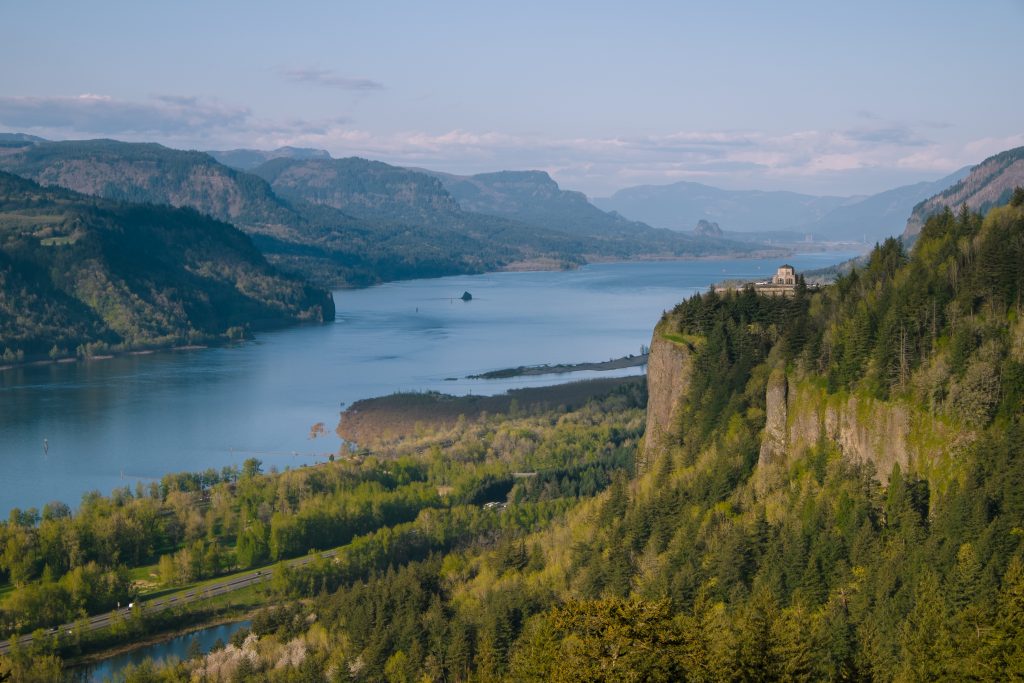 The Coalition unifies the diverse interests of the conservation, business, recreation, hunting, fishing, and farming communities to speak with one powerful voice about the importance of Washington's outdoors. We work to ensure robust funding for the WWRP and assist communities in accessing these funds.
Driven by a commitment to inclusivity and collaboration, the Coalition supports the visions of local communities and propels the conservation of outdoor areas. This work improves the quality of life for all Washingtonians.
What Sets Us Apart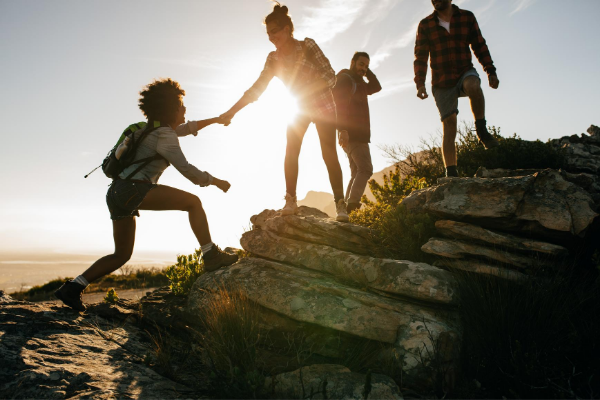 The Coalition works in partnership with many well-known nonprofits like The Nature Conservancy and The Trust for Public Land, to lesser-known community land trusts, recreation groups, local government agencies and parks & recreation departments. We support these groups by providing resources to help navigate the WWRP grant process, and by representing their needs in our advocacy work.
Our partners identify the needs within their communities, create project proposals, put shovels in the ground, and manage their completed outdoor projects. But without reliable funding, many of these projects won't get past the drawing board. The Coalition is there to make sure that our partners have the resources necessary to make these outdoor projects a reality from start to finish.
Our Vision for Change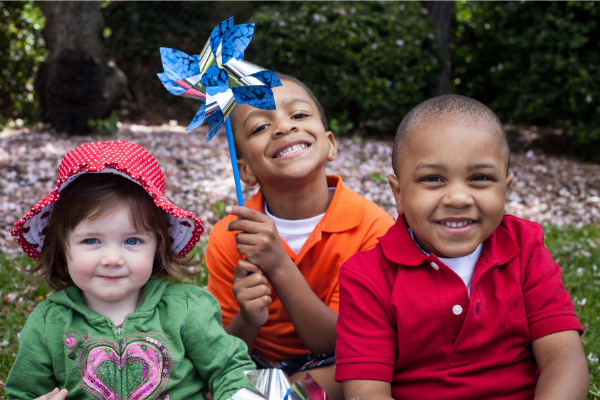 We aim to…
Preserve Washington's parks, trails, and conservation lands for future generations.
Increase access to recreation areas where all communities feel safe & welcomed.
Improve funding systems so more communities can create spaces that best serve their needs.
We Accomplish This Through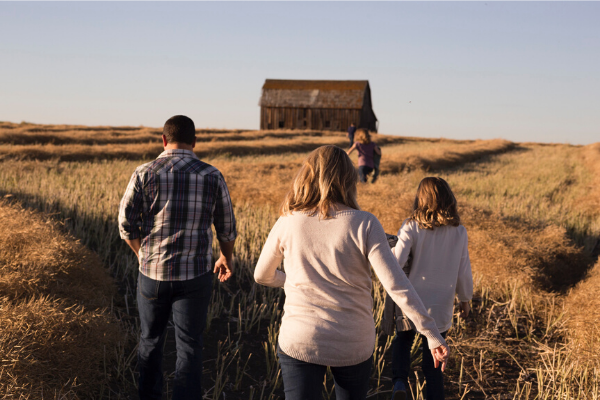 Outreach

Education

Advocacy

Community Building

Resource Development
Our Impact on Washington