May 25, 2022
Until recently, not much had changed at the South Lynnwood Park since it was built over 40 years ago. Indeed, there hasn't been any major update to the park in that time.
According to Sarah Olson, the Deputy Parks & Recreation Director at City of Lynnwood, "the city knew they needed to update the park. But they also saw a unique opportunity to work with the neighborhood. To determine if the park was really meeting the neighborhood's needs."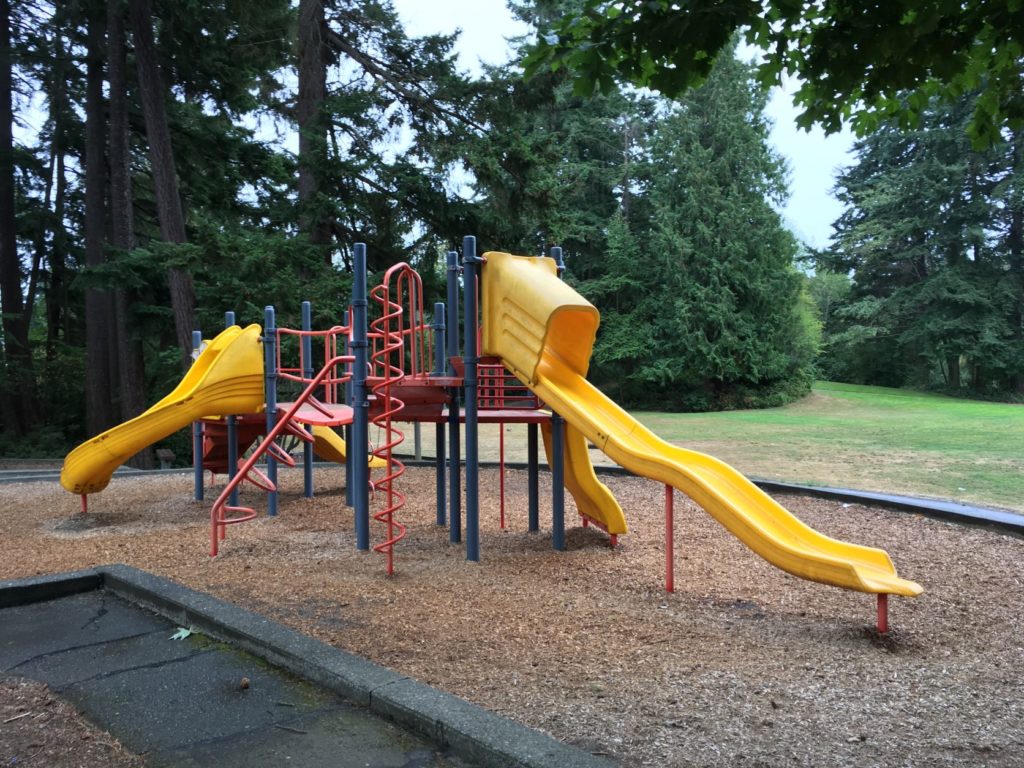 Meanwhile, the park was also a perfect fit for the Trust for Public Land's "Parks for People" program. This program's goal is to make sure every Washingtonian lives within a 10-minute walk of a quality park. Unsurprisingly, the communities with the fewest parks are generally also lower income, more racially diverse, and have more residents who speak languages other than English. Just like South Lynwood.
This made the park a perfect opportunity for collaboration. The project received funds from the Washington Wildlife and Recreation Program, the Trust for Public Land/Kaiser Permanente, the Edmonds Arts Festival Foundation, the City of Lynnwood, and the Land and Water Conservation Fund.
At the beginning, TPL and the city of Lynnwood were focused on replacing the playground. That was "the project." But, then they talked with the community and saw the incredible need and potential in the area. So, they expanded the project and brought in outside support through donors like Kaiser Permanente and their Parks for People fund.
Now, instead of just replacing some playground equipment, they created a new heart for the community.
The existing bumpy grassy lawn was home to countless soccer games every day. Now there's a beautiful new urban-sized soccer field, specifically designed for such games.
The play area, nestled in a beautiful grove of trees, has a bright and colorful nature theme, as requested by the neighborhood kids.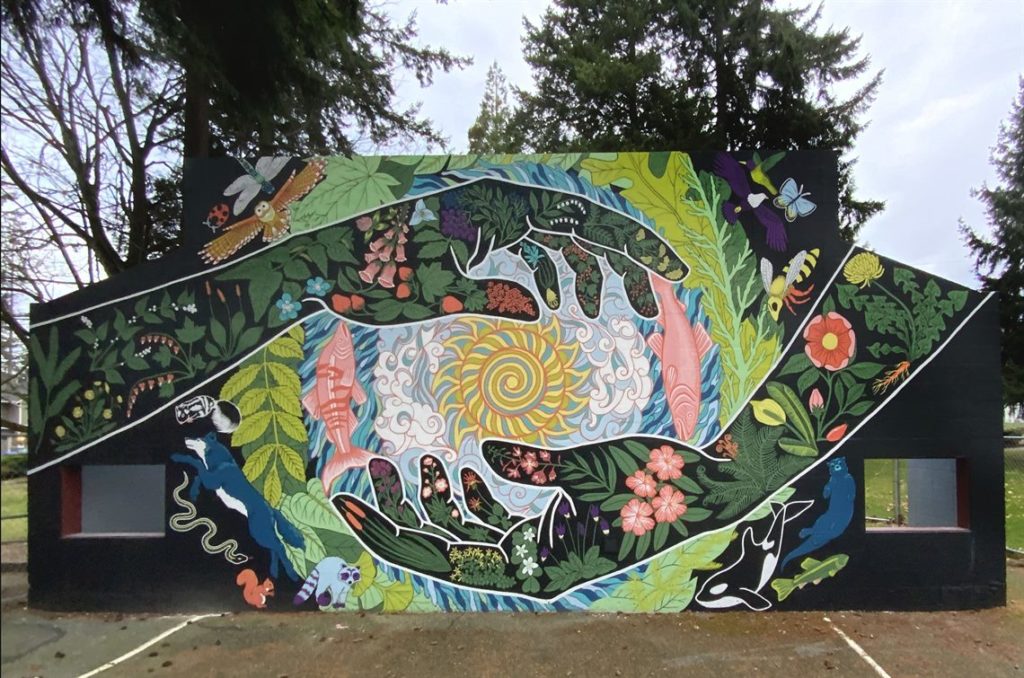 Meanwhile, elements throughout the park, including artificial turf and trails, were carefully crafted for accessibility. Even better, this park includes infrastructure that will last and serve the community now, and into the future.

The opening of the new park is set for early June 2022 and we hope you'll join us for the celebration!
Written by Joely Smith