March 2, 2017
---
The Coalition is thrilled to have completed a successful "Parks & Great Outdoors" Legislative Day this past February 13.
For those readers who attended, you know we had excellent turnout and accomplished our primary goal of showing broad support for the Coalition's $120 million funding request for WWRP. In fact, our final tallies show that we had:
Over 90 individuals from all over Washington come to advocate on behalf of the WWRP, including well over a dozen new people and organizations who have never been part of our efforts before.
More than 115 meetings with over 100 legislators and their staff, covering 39 of the state's 49 legislative districts.
A well-attended reception with more than 125 attendees, including several legislators.
Special thanks are in order to our co-hosts for the day, the Washington Recreation & Parks Association (WRPA), who organized a very informative lunch session with remarks from all four of the
legislative caucuses, including our newest WWRC Board Member Rep. Drew MacEwen; Senate budget writers Sen. David Frocht and Sen. Judy Warnick; and House Capital Budget Chairman Rep. Steve Tharinger. While they all reminded us of the intense pressures on the capital budget this year, given the demands for new school construction funding, they also reinforced just how impactful it is for legislators to continue hearing from their constituents about the need to adequately invest in conservation and recreation at the same time. They shared some emerging ideas being considered for expanding the state's capital budget capacity and urged us to keep up the drumbeat of support for WWRP.
We are still relatively early in the legislative session. The Senate and House are now deep into the process of developing their budget priorities and proposals. We expect them to release their proposed budgets in mid-March, after which we'll be looking for more support from our networks in advocating for WWRP. In the meantime, please feel free to check in with Coalition staff for more details about what's happening in Olympia and what you can do to help.
Photo by: Danica Johnson
Photo by: Danica Johnson
Photo by: Sony Thomas
Photo by: Sony Thomas
Photo by: Sony Thomas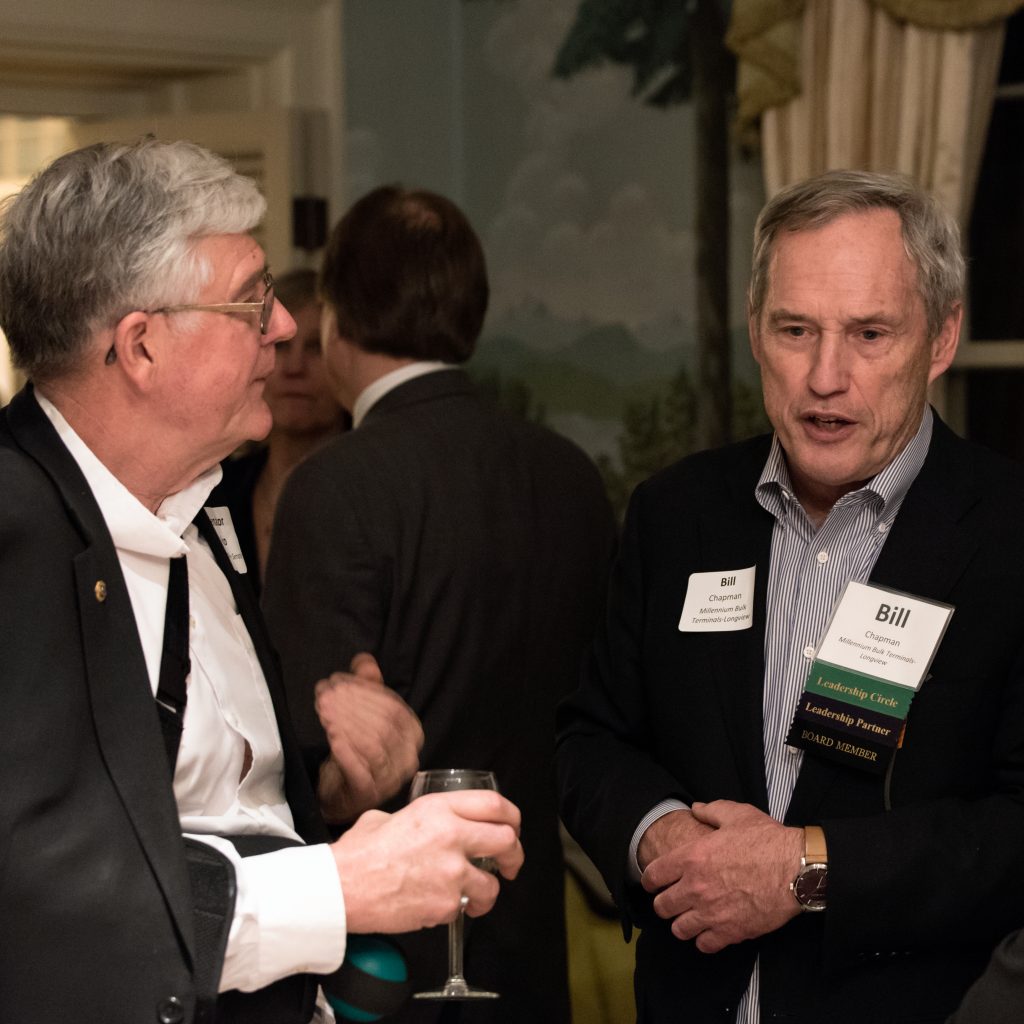 Photo by: Sony Thomas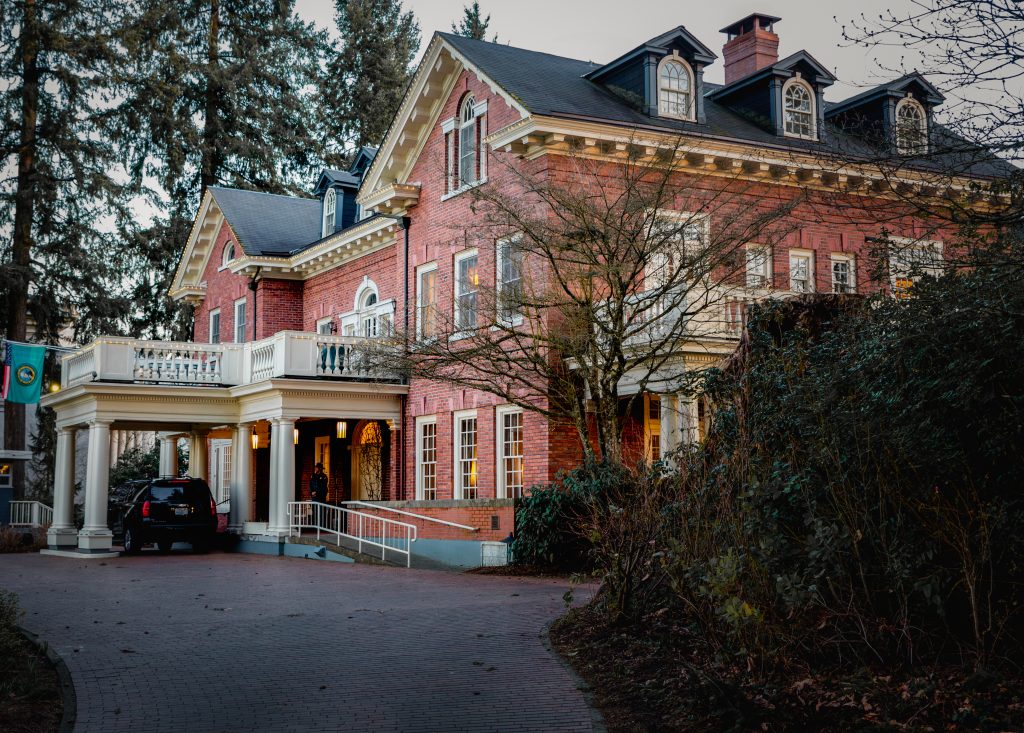 Photo by: Sony Thomas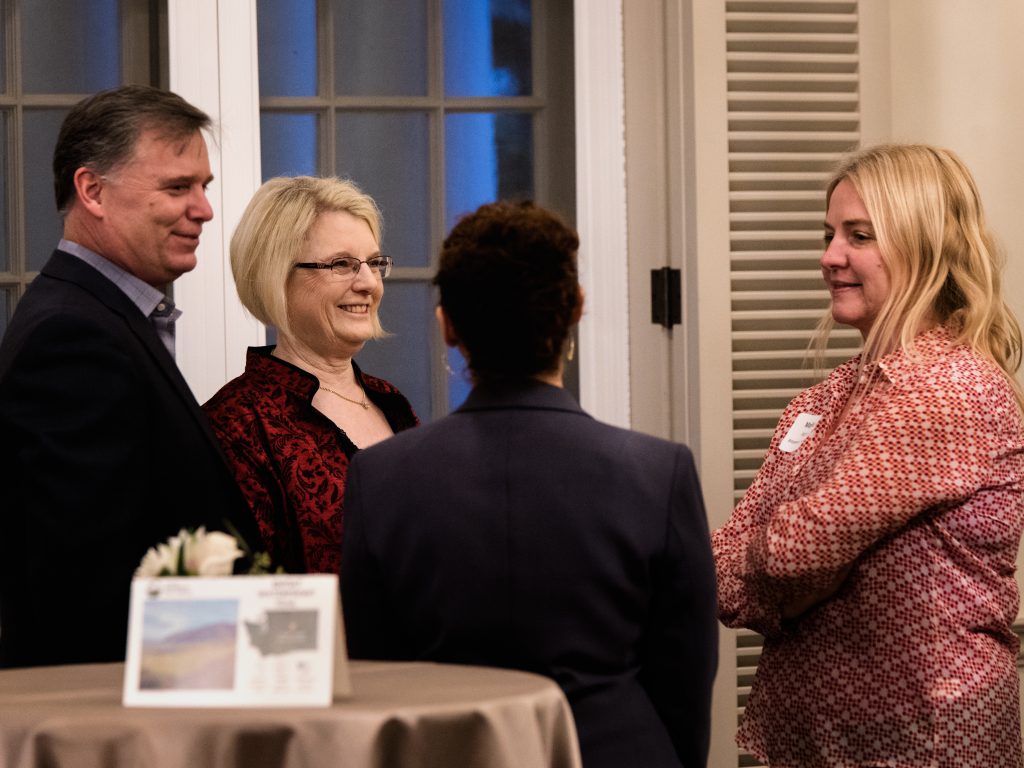 Photo by: Sony Thomas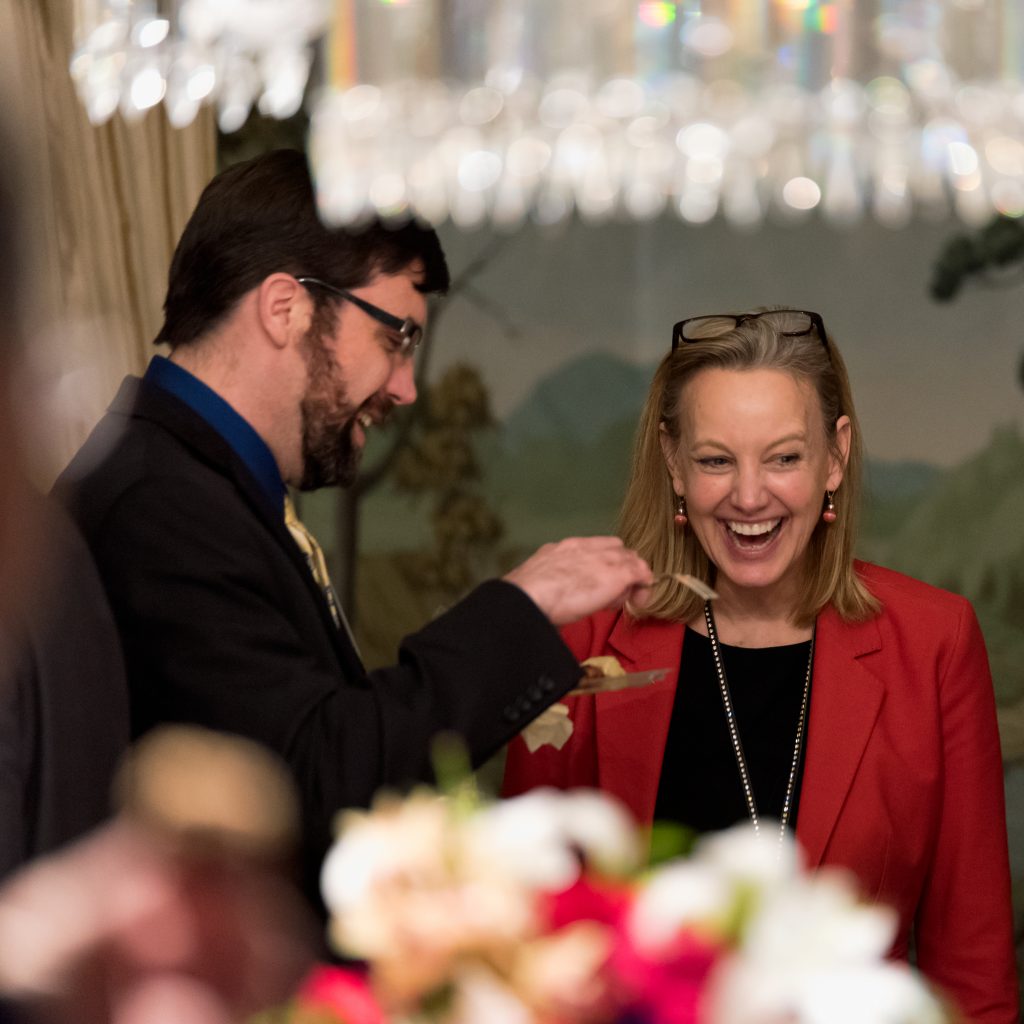 Photo by: Sony Thomas