May 1, 2020
The Coalition staff is on day 54 working from home and while we've been missing backpacking, trail running, hiking, surfing, and hugging our friends we feel very fortunate to be able to work from home and would like to thank ALL of you for your support. We promise we are working hard to protect the places we love and provide more outdoor spaces for everyone to enjoy.
We received a morale boost on April 27th when Governor Inslee announced state lands will re-open for day-use outdoor recreation on May 5th. While this re-opening doesn't mean things are back to normal, it is reassuring to know there will be some spring adventures beyond our own neighborhoods. So, while we all await for May 5th, here is our monthly Quarantine Q&A with the Coalition Staff to keep you entertained.
Q: It me, meme of the month?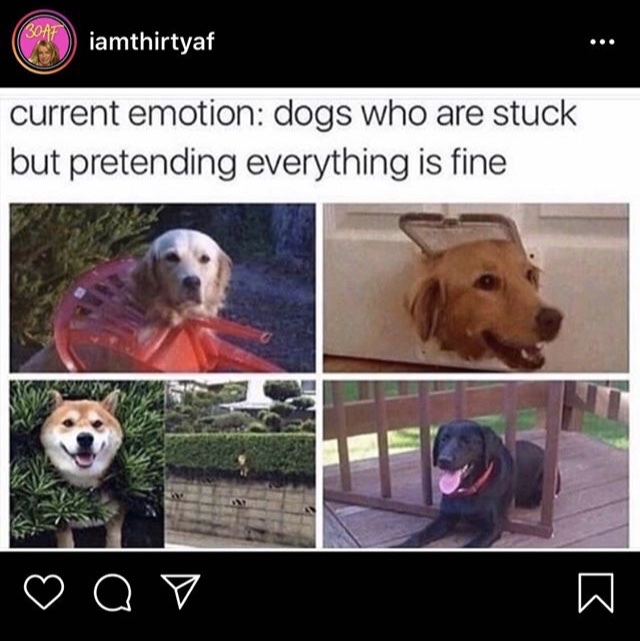 Christine Mahler, Executive Director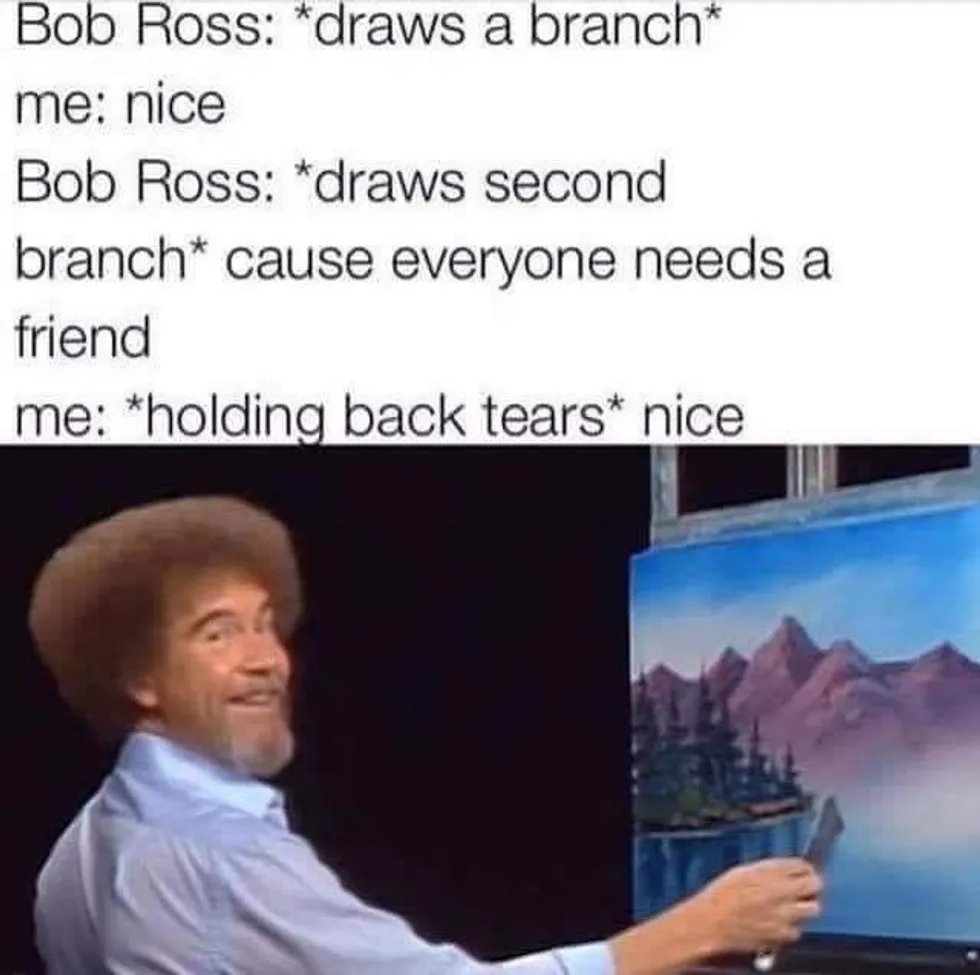 Katy Herko, Philanthropy Manager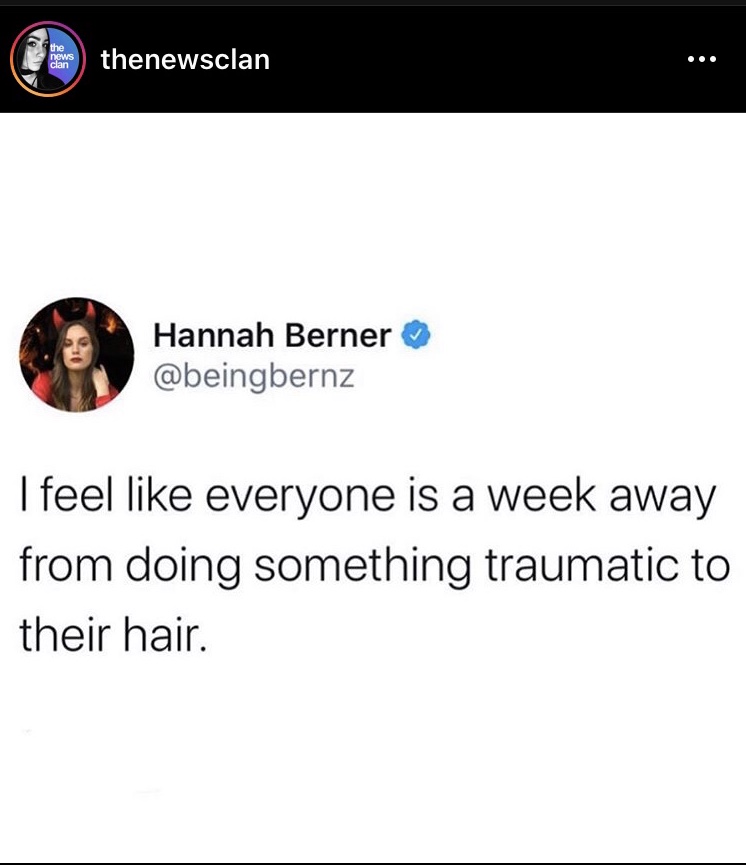 Caitie Kimura, Operations
Q: Have you or your housemate cut each other's hair yet?
A: (CM) I gave myself a very slight trim, but my partner refuses to let me near his hair. My dog's due for a haircut any day though! (KH) Googles: "how to teach a dog to cut your hair" (CK) Yes and yes, I gave a trim and my partner shaved half my head. We are still together.
Q: Have you tried any new hobbies, will you continue with them after the Stay Home Stay Safe order is lifted?
A: (CM) I tried watercolors. It went ok. I need to try a few more times, but I'm NOT artsy, so it's a challenge for me! (KH) Would you count trolling my family on social media as a hobby? It's 100% continuing. (CK) Is doing a million dishes a hobby? No, I will not be continuing.
Q. Some local parks and trails have been closed, where have you been safely recreating outside and how?
A. (CM) My local trail is still open–Longfellow Creek Greenway–so I've been taking daily walks along there, along with regular frogger-style runs through my neighborhood! (KH) I've started doing early morning runs to avoid the sidewalk crowds. It's effective because my brain can't really formulate strong opposition to running shoes before I've had coffee. (CK) I'm also on the early morning running routine. Katy, you can run before having coffee?…
Q. If you could ride out of your house right now on any animal (no animal will be hurt, it's just hypothetical, also size does not matter) to see your bff what animal would it be?
A. (CM) An eagle, mostly because I'm envisioning it as a great escape a la Gandalf in Lord of the Rings. (KH) Ostrich. What could be more fun than a fast, bouncy pile of feathers?! (CK) Easy question, Pterodactyl, final answer.
Q. What food have you rediscovered?
A. (CM) No rediscoveries, but I have been playing more with my sourdough and I made some mouthwateringly delicious sourdough cinnamon rolls.(KH) Honey roasted peanuts. This is the trick to feeling like you're traveling, except with more leg room! (CK) Anchovies, gimme gimme.