April 8, 2020
The Coalition staff has been fortunate enough to be working from home since early March. We would like to thank all of people at the front lines: healthcare providers, emergency personnel, pharmacists, public transit workers, food service workers, farmers, grocery store clerks, delivery workers, and anyone else on the front lines making it possible for all of us to stay home and safe during this pandemic.
We have been adapting to working from the confines of our home, and in between Zoom video calls and our weekday commute from the kitchen to our makeshift office, we have found humor, a new hobby or two, and little things to help try and stay sane during all of this. We hope you enjoy our quarantine Q&A with our staff.
Q: Pick a meme to describe your quarantine life.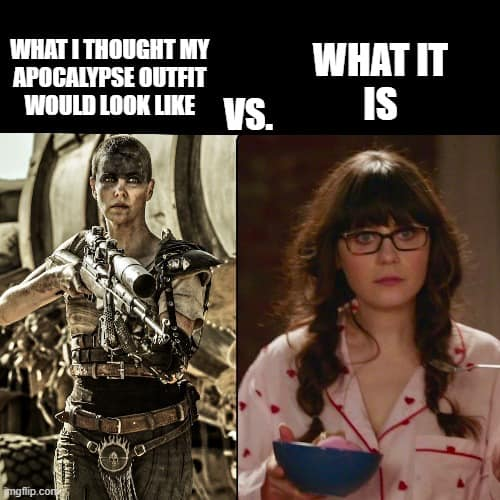 Christine Mahler, Executive Director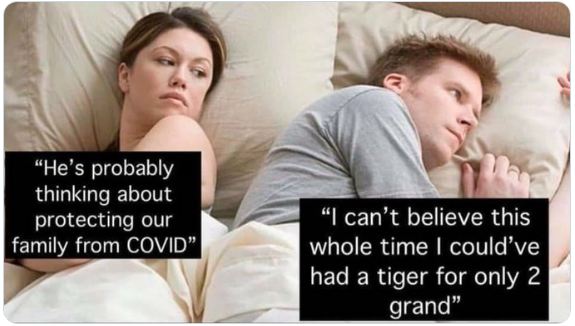 Betsy Robblee, Policy & Outreach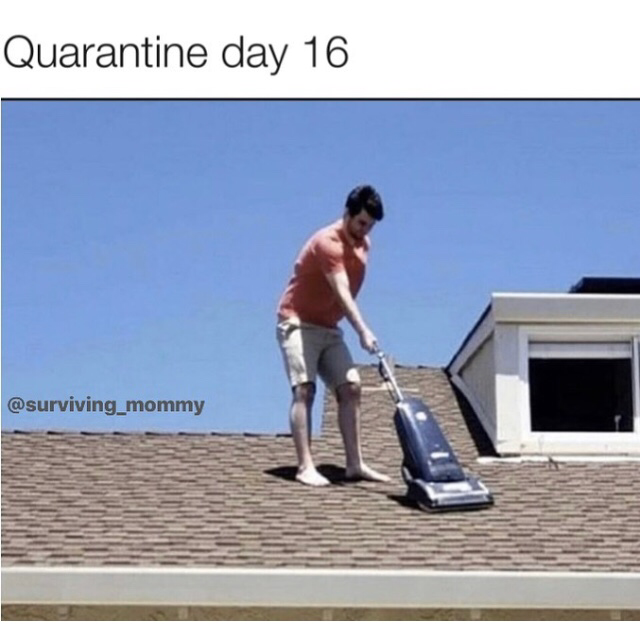 Katy Herko, Philanthropy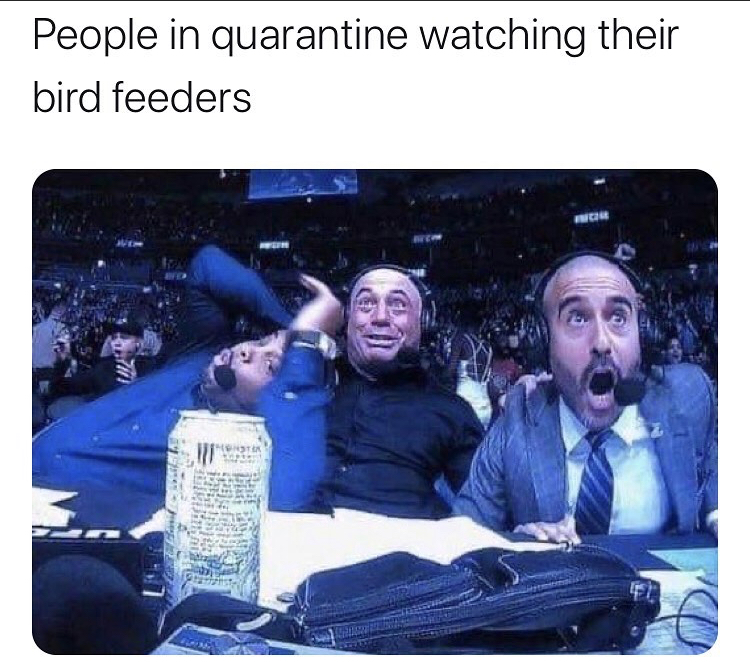 Caitie Kimura, Operations
Q: What indoor activities are you doing to stay sane?
A: (CM) Yoga. Baking sourdough bread. Home-brewing Kombucha and Ginger Beer. (BR) Dance Church streams live on Sundays and Wednesdays. (KH) I've been drawing (poorly) pictures of animals and writing silly facts about each one, then mailing them to my nieces and nephews around the country. (CK): Circuits on my bike trainer and Indo board.
Q: What outdoor activities close to home are you doing to stay sane?
A: (CM) Walks in the (WWRP-funded!) Longfellow Creek Greenway and runs with my 2-year old hound puppy, who definitely also needs the exercise to stay sane! (BR) Running in the neighborhood, daily walks around the block, and bike rides. (KH) I'm lucky to have a little garden bed, so I've been spending quite a bit of time watching the dirt and waiting for my seeds to sprout. (CK) Running and kayaking.
Q: What music are you listening to?
A: (CM) No particular music, but catching up on my "Nobody Listens to Paula Poundstone" and "Judge John Hodgman" podcast backlog! (BR) KEXP, all the time! Also Fleetwood Mac and Spotify dance party playlists. (KH) Marty O'Reilly, Caamp, and Oliver Hazard are on the top of my list. A lot of artists aren't able to work right now and are streaming shows online for free. Free music is awesome, but don't forget to support them if you're able! (CK) Tash Sultana, Chika, and Chrissy Teigen's Now That's What I Call Quarantine Playlist on Spotify have been on heavy rotation, and lots of podcasts: "The Daily", "The Story Collider", "Planet Money", "Heavyweight", and "Code Switch".
Q: Binge worthy shows? or new movie recommendation(s)?
A: (CM) The Crown, and it's as good as everyone said and highly recommend The Marvelous Mrs. Maisel on AmazonPrime! (BR) Tiger King along with the rest of the world! We're also re-watching Salt, Fat, Acid, Heat on Netflix because Samin Nosrat makes everything better and we can travel vicariously. (KH) The Peanut Butter Falcon! I don't think it's streaming for free yet, but trust me, it will make you laugh and cry and feel better about the world. (CK) Top Chef Season 15 on Bravo TV and Uncorked on Netflix.
Q: What snack food is ALWAYS stocked in your pantry?
A: (CM) (CK) Chips and salsa. (BR) Dried mango, chocolate, Trader Joe's cookies and crackers, salted almonds. (KH) At least 4 kinds of cheese. In the refrigerator though. I'm not a barbarian.
Q: Have you dipped into your backpacking stash of TP yet?
A: (CM) (BR) (CK) Not yet! (KH) LOL yes! Mistakes were made. I didn't take the prepping seriously enough.