October 31, 2017
Here at the Coalition, we love bringing our four-legged friends out on the trails and to local parks, so that they can explore nature and enjoy the great outdoors with us. Take a look at a few of our #PublicLandsPups for yourself!
ROSIE (on behalf of Betsy Robblee, Program Assistant)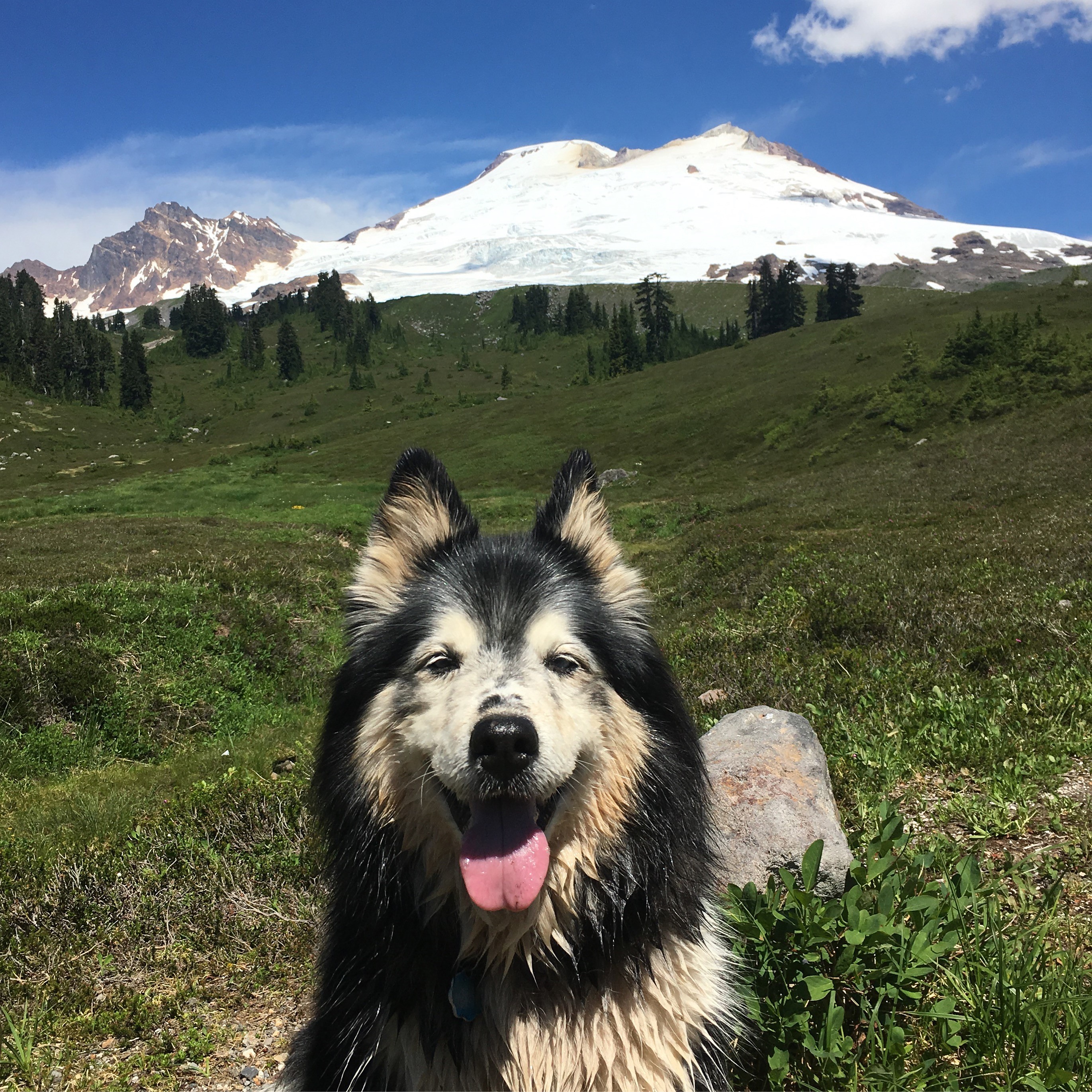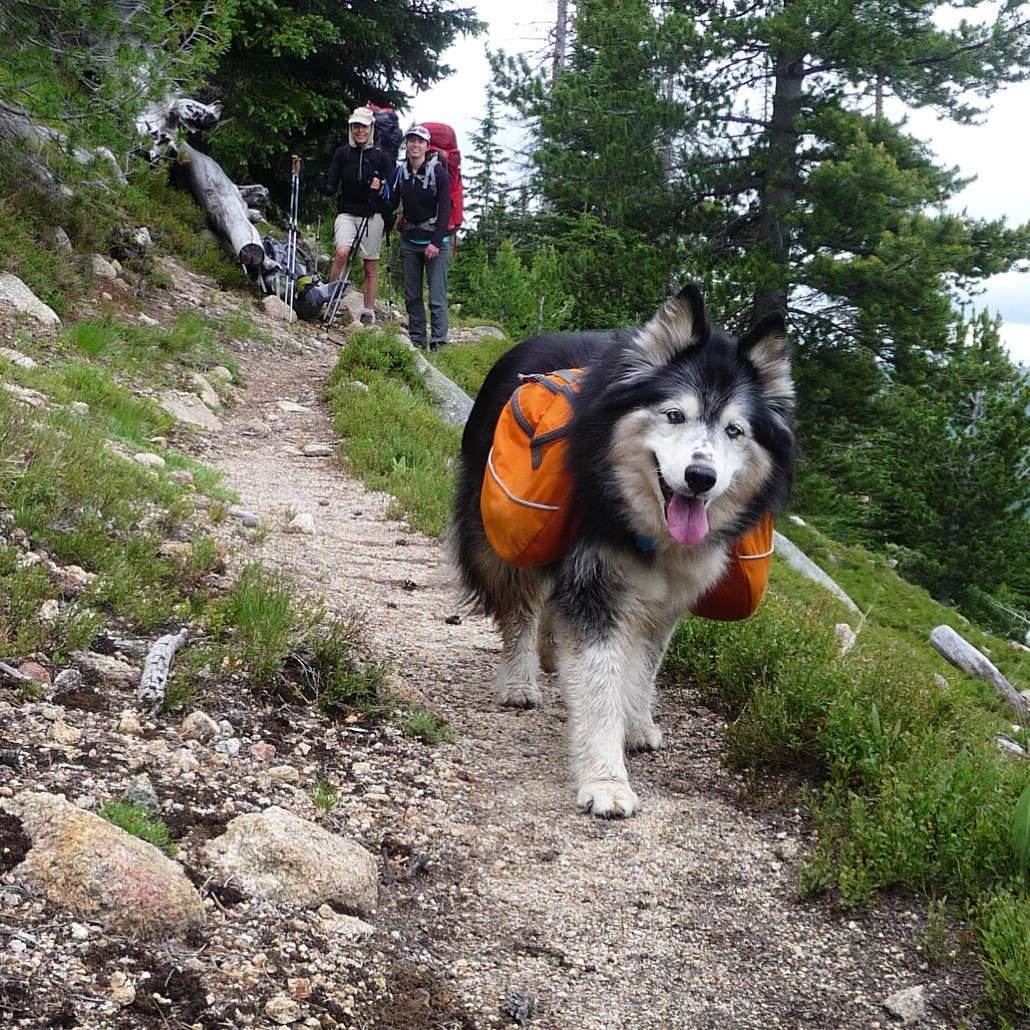 NITRO (on behalf of Christine Mahler, Director of Philanthropy)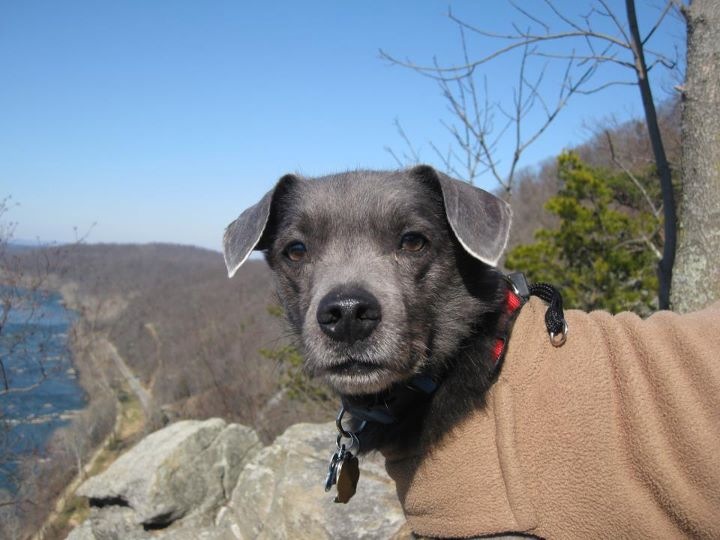 GENERAL GAO (on behalf of Danica Johnson, Communications & Marketing Coordinator)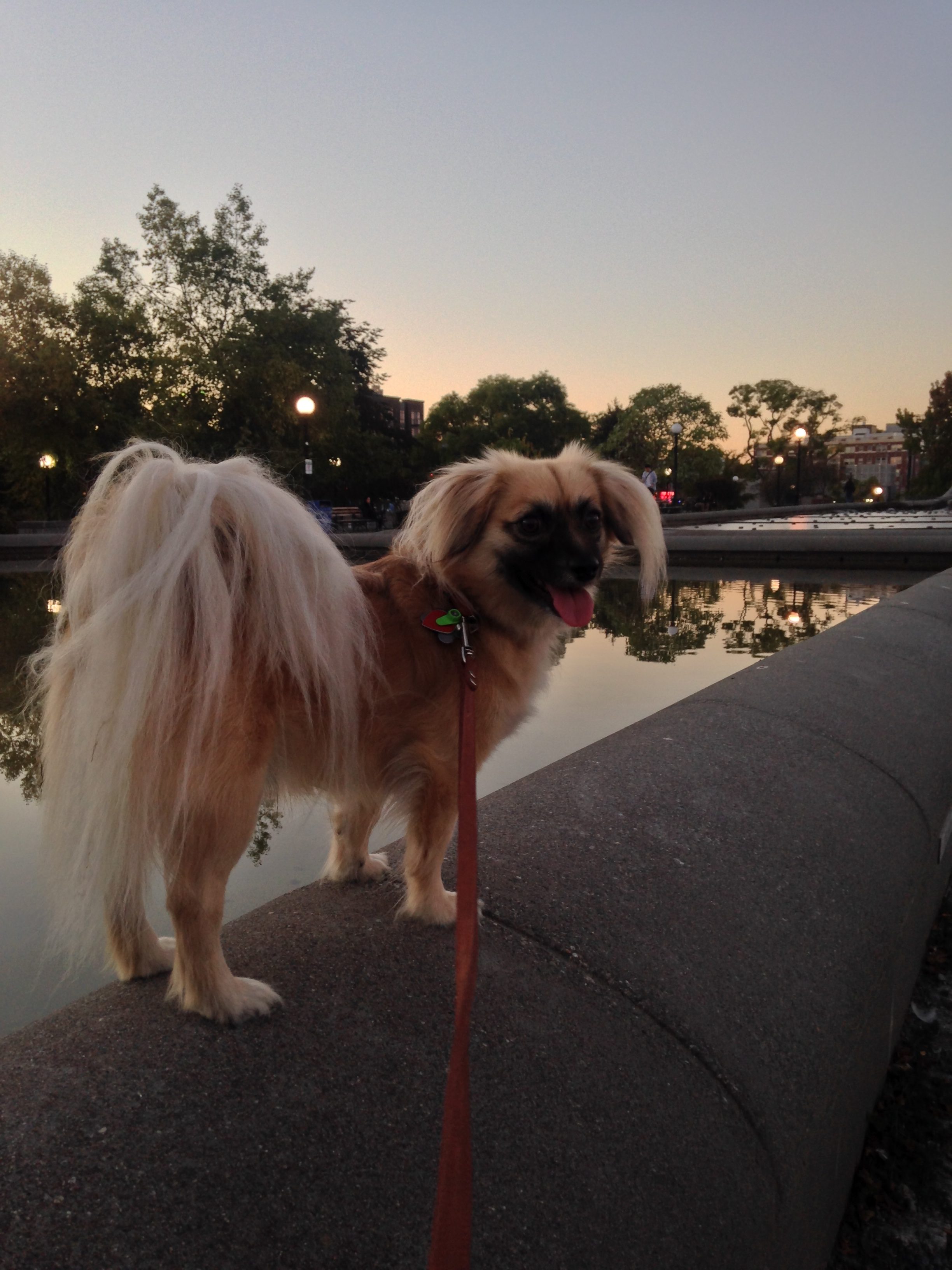 FENWAY (on behalf of Andrea McNamara Doyle, Executive Director)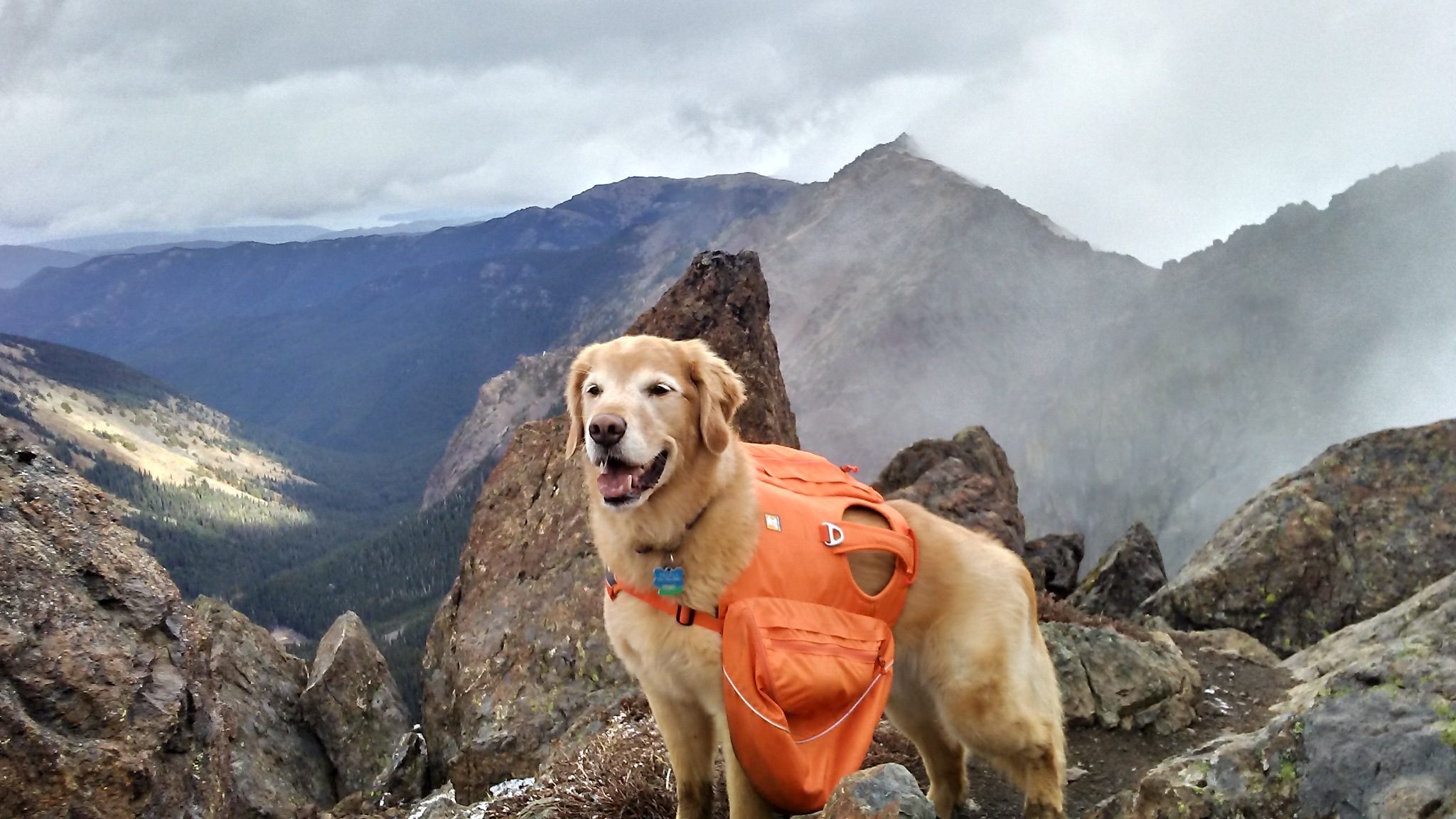 Do you have a photo of YOUR #PublicLandsPup that you'd like to share with us? Email it to Danica, or post it on Facebook, Twitter, or IG and tag us for a chance to be featured!