October 2, 2017
Ten workers from Washington State Parks were laid off this Saturday because of the lack of a Capital Budget – and more layoffs are expected soon. Our wild places and recreational areas depend on these funds to survive and function. The Coalition urges the legislature to come to a bipartisan agreement on the budget ASAP to avoid more layoffs.
Excerpt: "The capital budget was expected to have roughly $4 billion, including $1 billion for K-12 school construction and money to help build facilities for the state's mental health system. It also pays the salaries of hundreds of state workers in various departments. Most state agencies, colleges and universities have used reserves and other means to avoid laying off staffers usually paid for with money from the capital budget. The Parks department didn't make it out of September without resorting to layoffs. More state employees are expected to lose their jobs soon, although state officials did not have an exact number Monday."
Read the full story in The Olympian.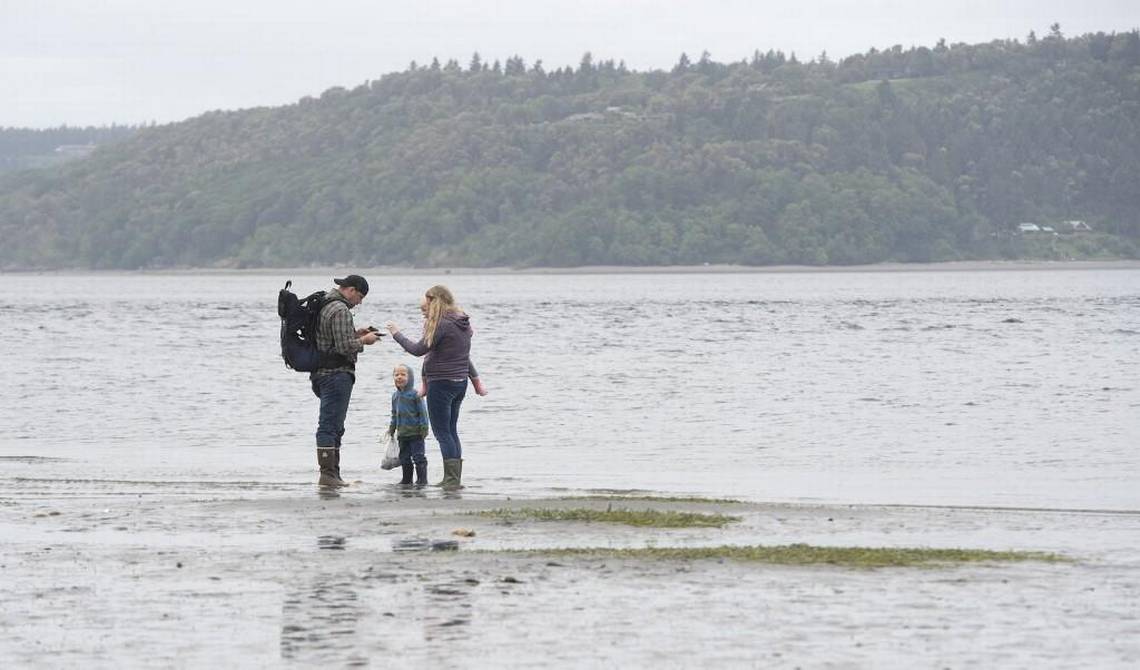 Photo of family at Dash Point State Park by Lui Kit Wong.