November 18, 2020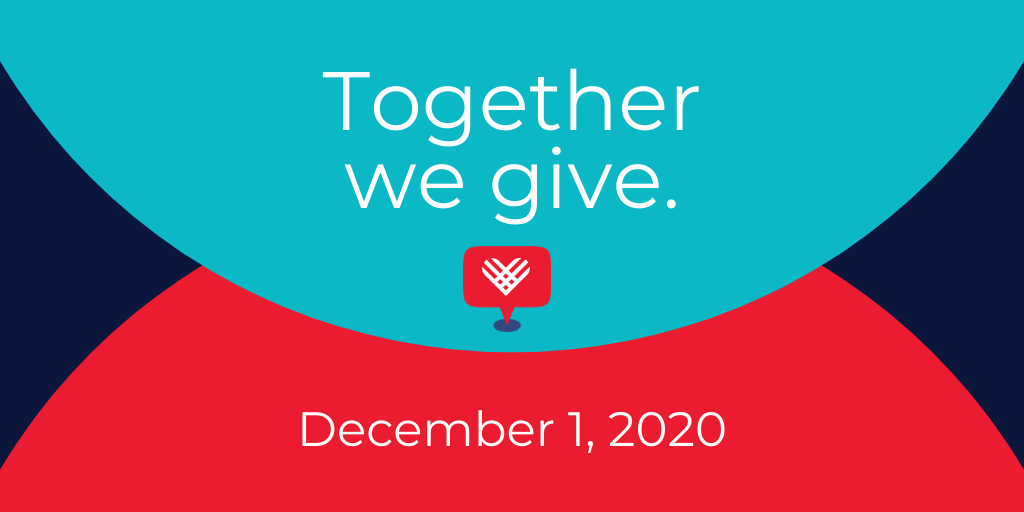 "GivingTuesday is a global generosity movement unleashing the power of people and organizations to transform their communities and the world."
SOURCE: GIVINGTUESDAY.ORG
Since 2012, countries around the globe have celebrated GivingTuesday as an opportunity to take action to do good in their communities. Falling on the first Tuesday after Thanksgiving, it's a convenient time to pause and reflect on causes that matter to you. It's a time to support and say thank you for the hard work of nonprofits who are feeding, sheltering and caring for our neighbors. It's also a great time to volunteer, bring your community together, or just engage in acts of kindness. There are a lot of ways to demonstrate generosity on GivingTuesday.
Whether you give to the Coalition, one of our partners, or your favorite group doing good work this year, please remember to give generously and give a gift that makes a difference.
Need a wallet-friendly way to make your gift go farther this year? Consider these 6 ways to give generously:
1. Thanks to the CARES Act, taxpayers who file using the standard deduction are now eligible to deduct up to $300 for cash donations made to charitable organizations. Make WA greener, while reducing your taxable income.
2. If you have a Donor Advised Fund or IRA, consider making a charitable contribution through your DAF or IRA distribution this year. Talk to your advisor about the best options for you.
3. Create your legacy. Did you know you can add a nonprofit as a beneficiary on your insurance and retirement accounts? If you're considering adding the Washington Wildlife & Recreation Coalition to your estate planning, please let us know.
4. Engage in workplace giving. Does your employer offer charitable giving through a payroll deduction? Does your company match your charitable gifts? These can be great ways to make your gift go further!
5. Sign up for a recurring monthly contribution. Would making a monthly gift of $5 work better for your budget? We would love to have you join our committed group of monthly donors! Make your monthly gift HERE.
6. Let your holiday shopping do the work. Planning to buy gifts on Amazon this year? Use Amazon Smile and select "Washington Wildlife and Recreation Coalition" as your charity of choice.
Not ready to make a finacial gift, but still want to give generously? There's lots of ways to do good! Click here for more ways you can change the world!
Are you a Microsoft Alumni? The Microsoft Alumni Network has set up a $100,000 stretch pool for all donations made through their network for GivingTuesday. Make a gift to the Coalition through their giving platform, and your gift will go even farther with their stretch!
Let's change the world together this GivingTuesday!