Tell Congress you DO NOT support cutting LWCF by 84%!
The Coalition is a proud supporter of the Land and Water Conservation Fund, the nation's premier grant program to protect our parks, trails, wildlife habitat, working lands, and open spaces. Since it was created by Congress in 1964, this program has helped protect many of America's greatest natural treasures, including Mount Rainier National Park.
But the program is in trouble—the recently released President's Budget would cut LWCF by an astounding 84%. This drastic reduction is unacceptable and would put beloved places like Mount Rainier in jeopardy. That's why we need YOU to stand up for LWCF!
Secretary of the Interior Ryan Zinke once told LWCF opponents to "take a hike," but is now supporting these drastic cuts in a 180-degree turn. As a Montanan and longtime supporter of the program, Sec. Zinke knows that without LWCF funding every year, key public lands across the country will be ruined by inconsistent development and will be cut off from public use.
We urge you to tell Secretary Zinke and your Members of Congress that these cuts cannot stand, and remind them why LWCF is so important. To make things easier, our partners at the LWCF Coalition have created this handy toolkit.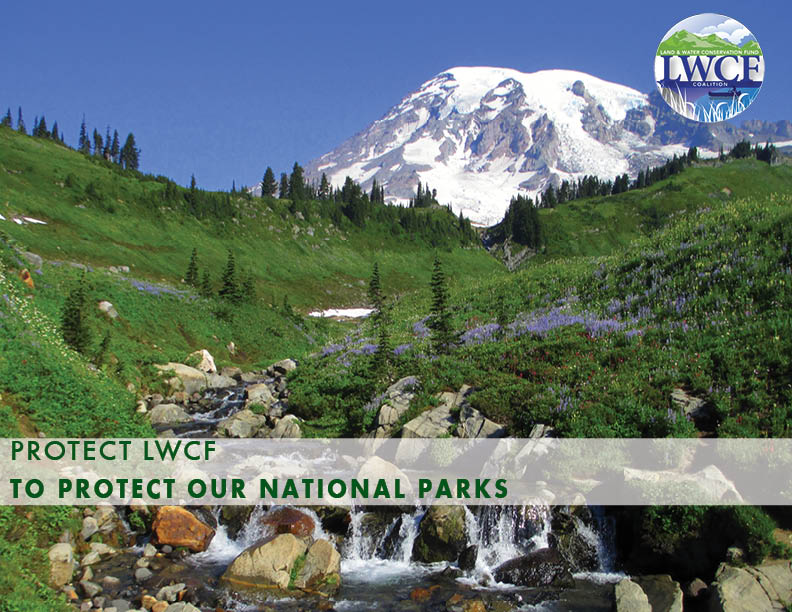 .
tell your LEGislators to restore wwrp's integrity in their final budget
We need your help in telling the legislature not to follow the bad example set by the House of Representatives in their recent Capital Budget proposal, which unfairly targeted and cut 15 WWRP acquisition projects. Many of these were top-ranked projects that should have received funding under the WWRP's allocation formula. This "pick and choose" approach ignores the balanced funding criteria set out by law and breaks faith with grant applicants who rely on the program to select projects based on quality and importance.
Now, the full legislature is working towards a final budget, and we need your support in reminding them to restore these projects and maintain the integrity of the WWRP.
Identify and contact your elected officials today and remind them how crucial public lands are to promoting the health and happiness of Washingtonians.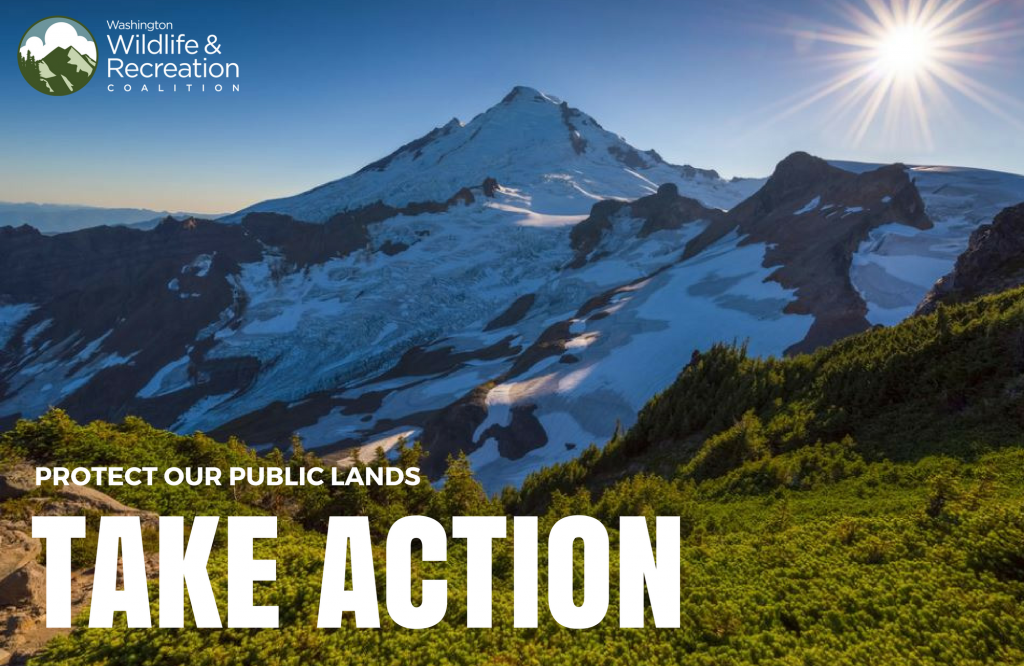 .
Let Your Elected Officials Know You Support WWRP
Your legislators need to hear from you about why the outdoors matter and the importance of protecting our natural heritage.
Never met with a legislator before? Don't worry, we will make sure you have everything you need!
Get it touch with the Coalition for assistance with talking points, draft letters and contact information for your legislators.
Don't know who your elected representatives are? Simply visit Access Washington's District Finder and enter your address to find your state legislators and Members of Congress.