March 4, 2020
We just completed our 4th month of Opt To Act and February was filled with green energy options, buying in-season and local flowers for Valentine's Day, going meatless one day during the week, and switching to electronic billing. The favorite week of the month was definitely week 3 and learning everyone's favorite meatless dishes. Did you know our outreach manager, Betsy Robblee, went to culinary school and spent time in France working as a chef?! Here is a brief overview of the Opt to Act weeks of February and some tips to reducing your impact.
Week 10: Call your utility companies to ask about green energy.
Week 11: Valentine's Day give a plant or local in-season flowers instead of roses.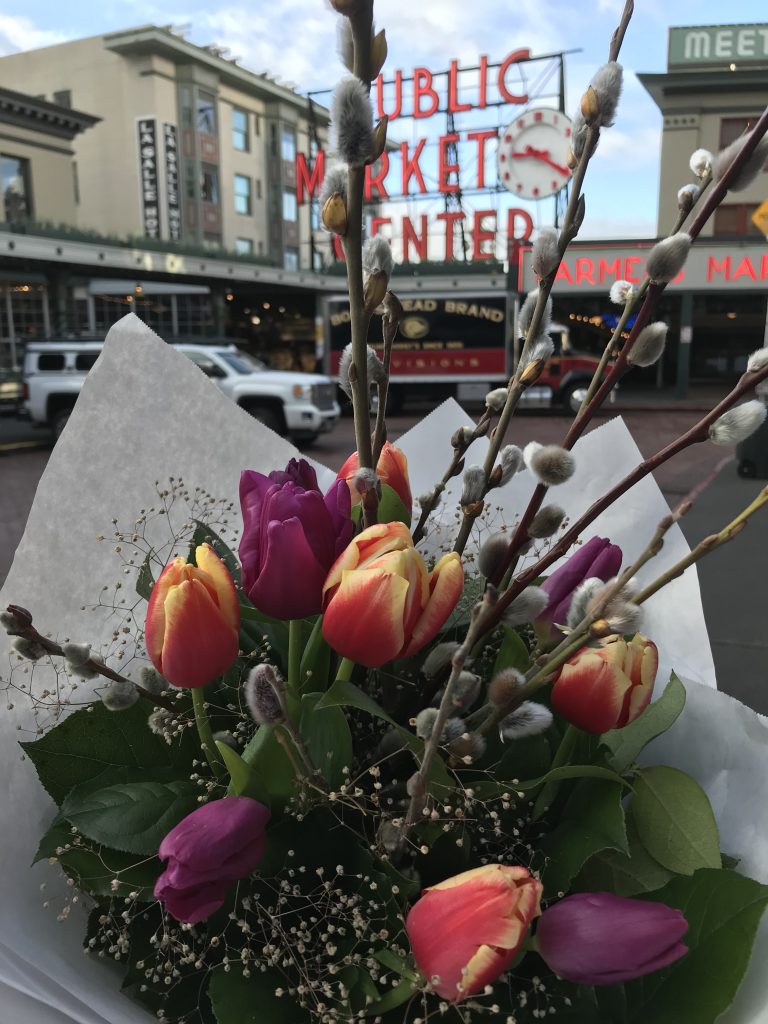 Regardless of the day think about gifting a plant that will continue to live and turn CO2 into oxygen. And if you do want to buy flowers, support local growers and in-season bouquets.
Week 12: Go meatless one day this week
Did you know in the US, an average family of four emits more greenhouse gases because of the meat they eat than from driving two cars? It is easier to go meatless when there is an abundance of summer produce, but what about when the local produce section in the farmers market or grocery store is limited? Our staff put together a few of our favorite winter meatless dishes. One of the best parts of going meatless, besides helping the earth, is that it's WAY cheaper than buying meat protein, especially if you don't buy the faux meat products.
Week 13: Switch to electronic bill notifications
Do you still get monthly bills in the mail? Most vendors have an option to participate in electronic billing. This week the Coalition opted to switch 2 of our regular bills to electronic billing. Not only will this change reduce unnecessary waste and save a few trees, but we think it will make our daily office work more efficient! Will you join us by signing up for paperless billing options at your home or business?