March 22, 2017
WWRP ADVOCACY TOOLKIT
As we approach the release of the Washington State House of Representative's Capital Budget, it is crucial that you let your elected officials know that you support the WWRP.
Let them know that you support acquisition projects like Barnum Point on Camano Island, Castle Rock in Wenatchee, the Cowiche Watershed in Yakima County, and many more. Identify and contact your Representatives today and remind them how crucial public lands are in Washington state – especially with our booming population.
SAMPLE MESSAGE TO MEMBERS
Dear Representative [Last Name]:
I'm reaching out today to tell you that I support Washington Wildlife and Recreation Program acquisition projects in your district. 
These investments are vital for securing recreational access and conserving valuable wildlife habitat in Washington state, as well as improving the mental and physical well-being of our residents.
Please support the integrity of the WWRP by funding the highest competitively ranked habitat conservation and outdoor recreation projects this biennium.
Thank you for the support.
SOCIAL MEDIA TOOLKIT

Sample Tweets: 
Let your Reps know you support #WWRP! Public land acquisition is good for Washingtonians: http://bit.ly/ContactMembers #GetOutdoors
I support #PublicLands & the creation of new #parks & #trails thru #WWRP! Join me in contacting your member: http://bit.ly/ContactMembers
Please support #WWRP (insert Representative's twitter handle)! A growing population means more need for #PublicLands
Sample Facebook Post:
Washington's population is skyrocketing – another reason why #PublicLands are needed now more than ever! Tell your Representatives that you support the acquisition of lands through the #WWRP, so that every kid has a park to play in. Contact your members now: http://bit.ly/ContactMembers
Social Images: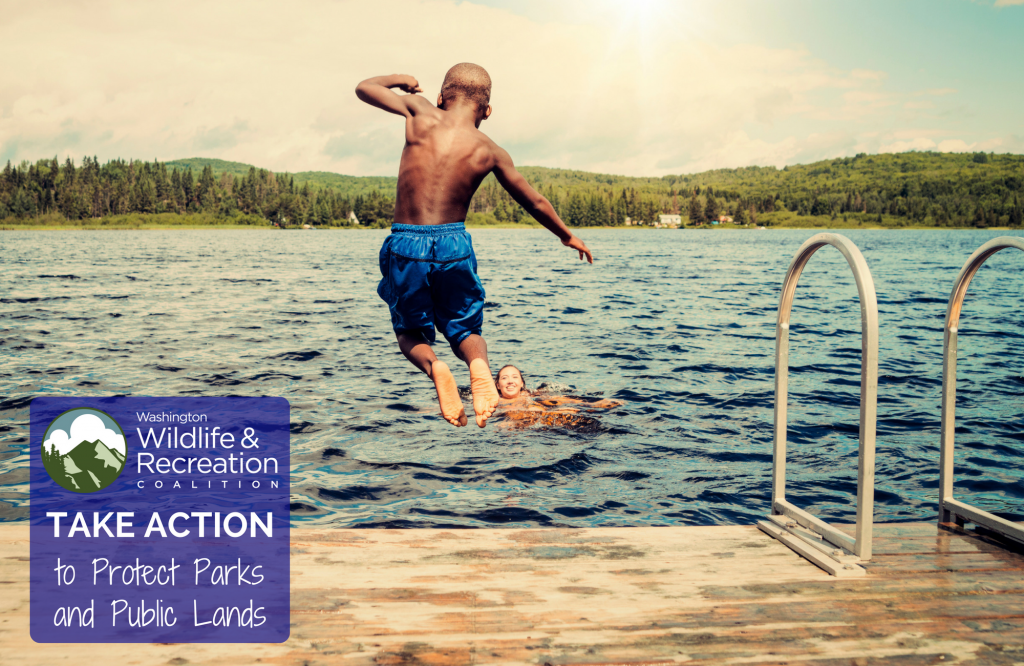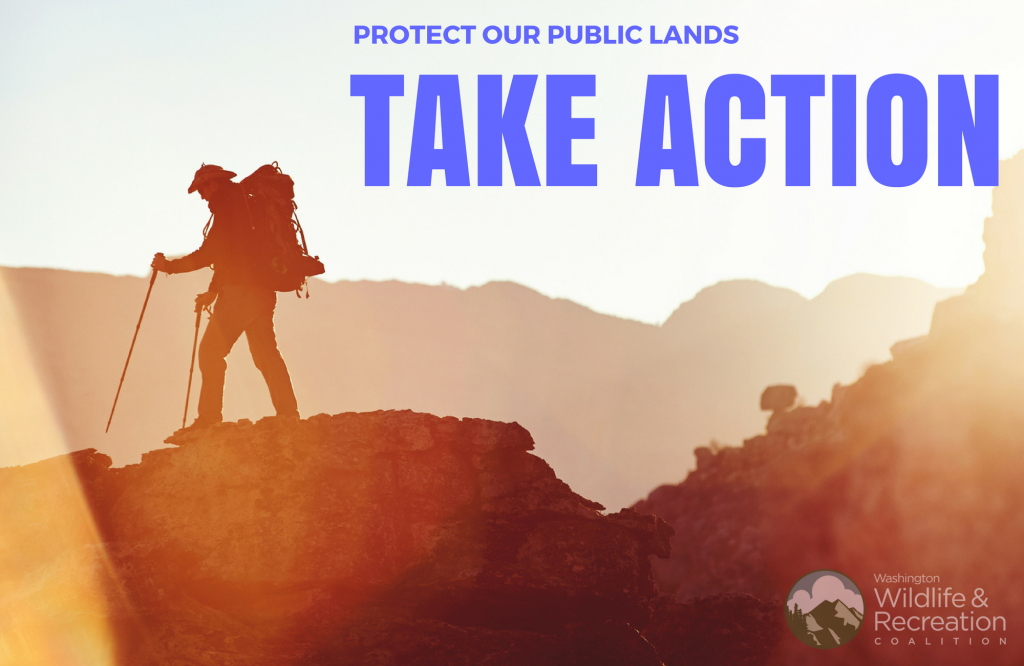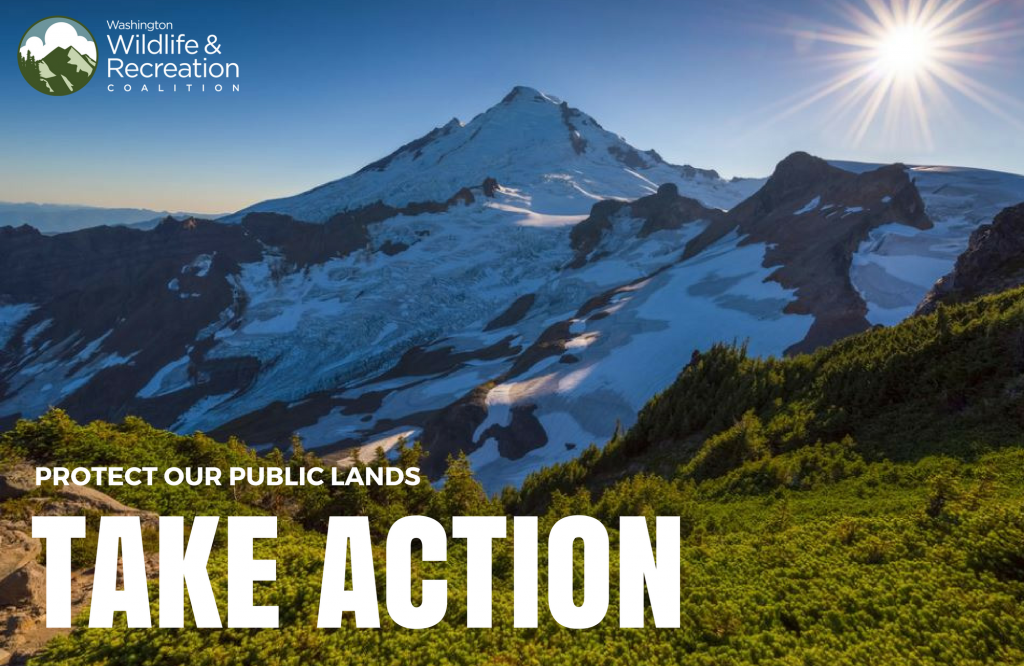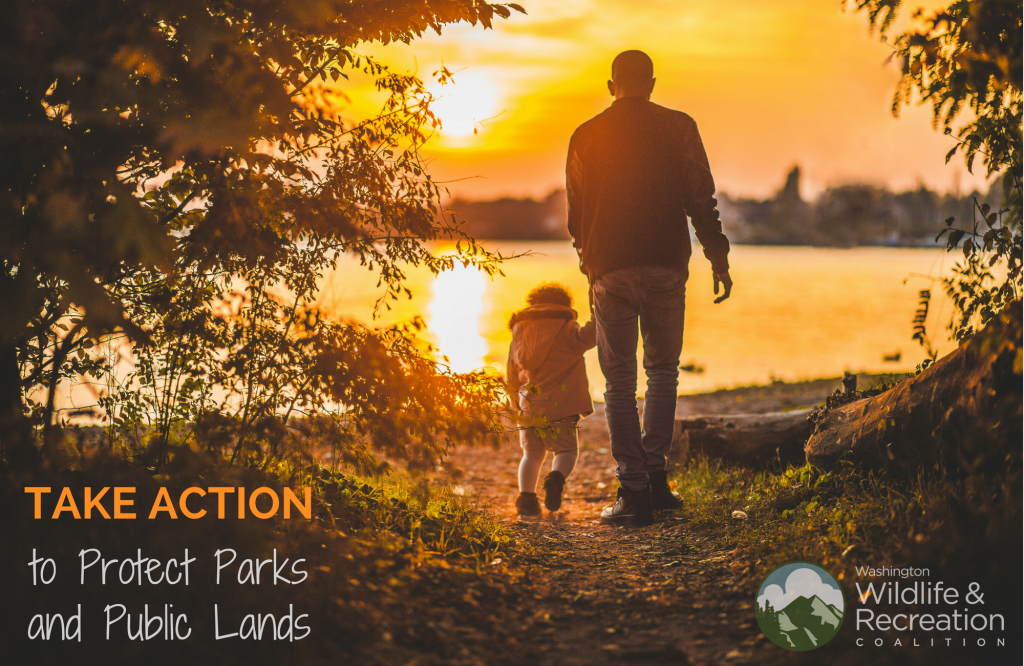 OTHER TOP RANKED PROPOSED PROJECTS
Project Name: Penn Cove Farmland
Category: Farmland Preservation
County: Island
Legislative District: 10
Request: $755,370
Project Name: Clark Lake Park Expansion: Walla Acquisition
Category: Local Parks
County: King
Legislative District: 47
Request: $716,876
Project Name: Inholdings and Adjacent Properties 2016
Category: State Parks
County: Clark, Kittitas, Klickitat, Mason, Kitsap
Legislative District: 13, 14, 18, 35
Request: $1,000,000
Project Name: Arboretum Waterfront Trail Redevelopment
Category: Trails
County: King
Legislative District: 42
Request: $475,000
Project Name: Stavis NRCA & Kitsap Forest NAP 2016
Category: Urban Wildlife
County: Kitsap
Legislative District: 35
Request: $3,569,499
Project Name: Wenatchee Sleepy Hollow Floodplain Protection
Category: Riparian Protection
County: Chelan
Legislative District: 12
Request: $319,600
Project Name: South Fork Manastash (HOC)
Category: Critical Habitat
County: Kittitas
Legislative District: 13
Request: $1,500,000
Project Name: Lacamas Prairie Natural Area
Category: Natural Areas
County: Clark
Legislative District: 18
Request: $2,601,715
Project Name: Three Islands Spokane River Water Access
Category: Water Access
County: Spokane
Legislative District: 6
Request: $1,000,000