September 2, 2019
Our legislator project tours for the month of August took us to ponderosa pine forest outside of Ellensburg, urban green spaces in Lakewood and Federal Way, and an estuary near the Canadian border. State lawmakers got an opportunity to see the WWRP in its finest and hard at work improving the quality of life for communities across the state.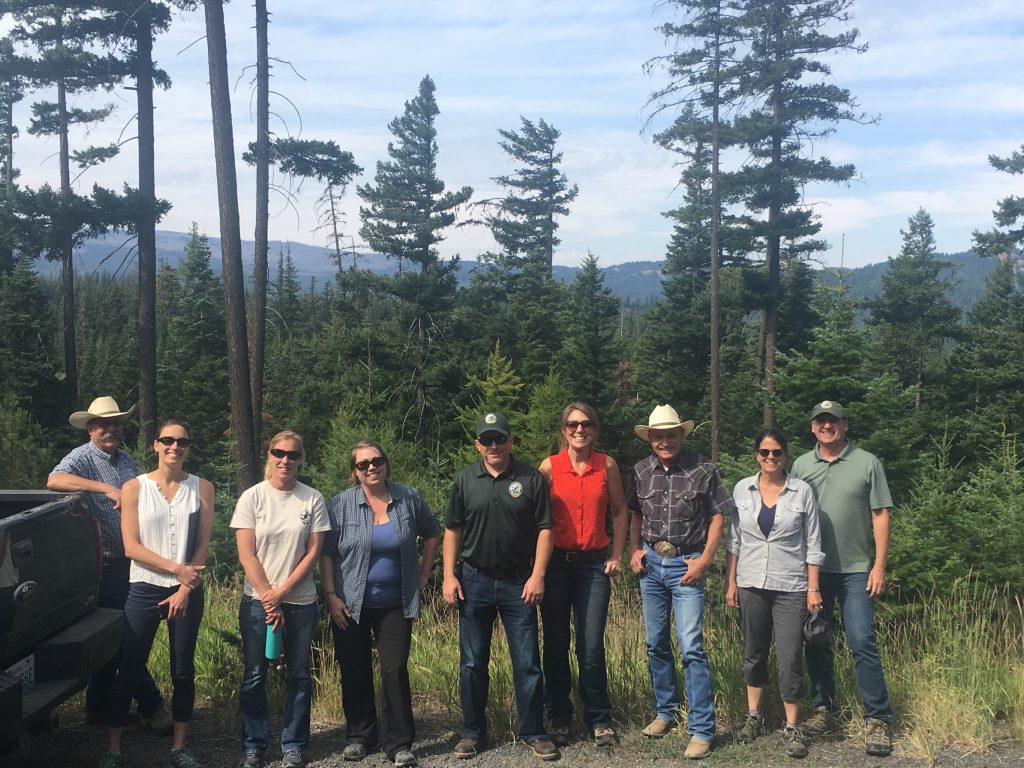 In early August, the Coalition partnered with the Washington Department of Fish and Wildlife (WDFW) to give Representative Tom Dent from the 13th Legislative District and Kittitas County Commissioner Laura Osiadacz a tour of the Heart of the Cascades conservation project south of Ellensburg. This ambitious, multi-year project conserved over 16,000 acres of habitat for elk, deer, salmon, hawks, and bighorn sheep. We were joined by project partners Rocky Mountain Elk Foundation and The Nature Conservancy, who were able to help WDFW tell Representative Dent about the ongoing stewardship of the property, including forest health practices that will help prevent wildfires in the future.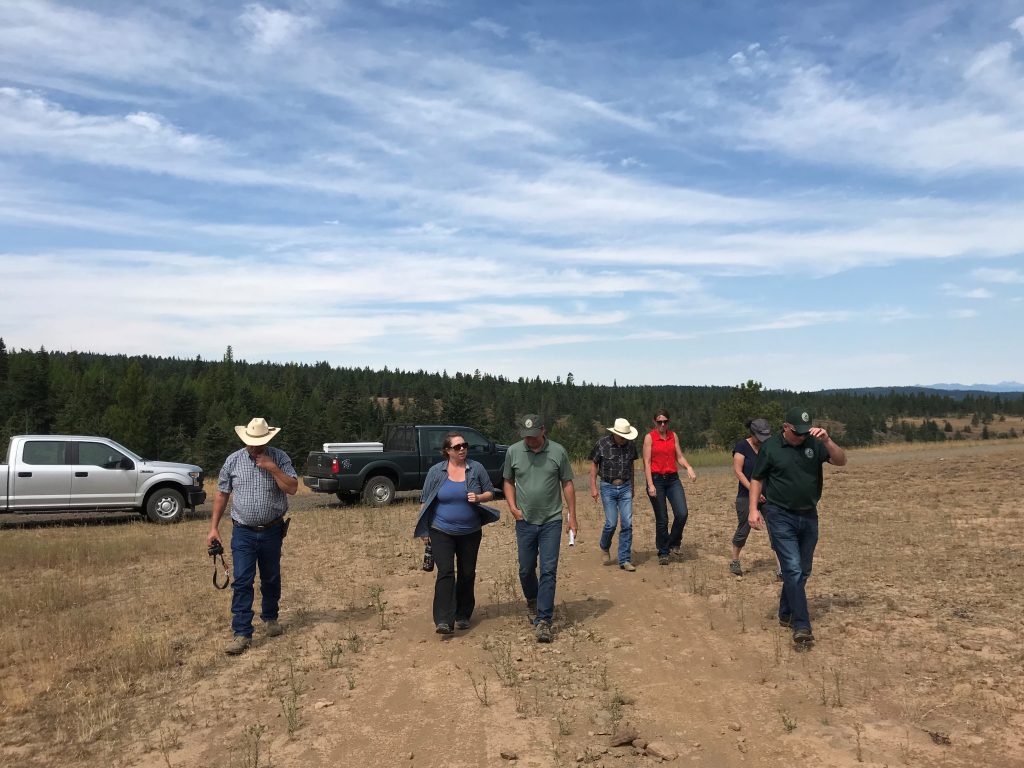 Many city dwellers may not have the opportunity to visit the Cascade Mountains, but they can enjoy green space right in their backyards, thanks to the WWRP! We showed Representative Mari Leavitt of the 28th Legislative District and Senator Claire Wilson of the 30th district two projects that help local residents access our great outdoors: the Harry Todd Park Waterfront Improvements project in Lakewood, and the West Hylebos Park Boardwalk Replacement project in Federal Way.
In Lakewood, families will soon enjoy improved swimming beaches, new ADA accessible pathways to the shoreline, and a place to launch a kayak or paddleboard on American Lake near Joint Base Lewis-McChord. Representative Leavitt was pleased to learn that families in this low-income neighborhood won't have to travel far to enjoy the water in a safe and accessible way. And in Federal Way, Senator Wilson saw how the WWRP has helped the city improve the boardwalk in West Hylebos Park, an area that's often used for environmental education to help kids learn about salmon habitat.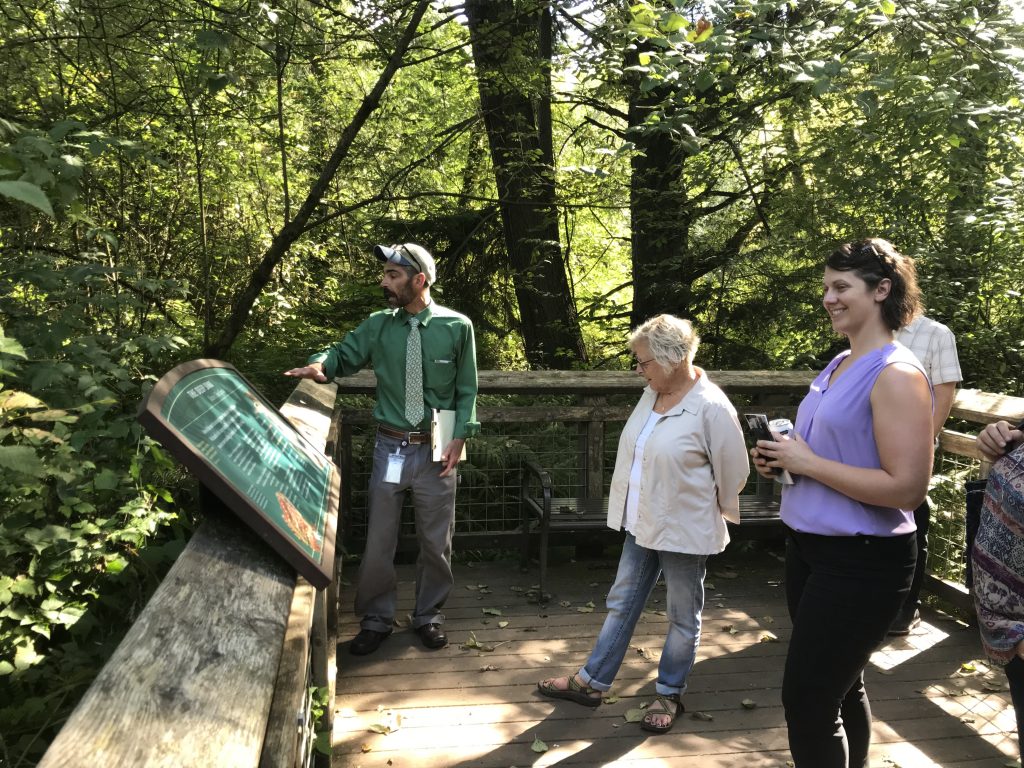 Up in Blaine near the Canadian border, we partnered with Whatcom Land Trust to give Representative Sharon Shewmake, Representative Luanne VanWerven, and staff from U.S. Representative Suzan DelBene a tour of the California Creek project. The creek is important wildlife habitat for salmon, shellfish, waterfowl, and shorebirds. The Blaine-Birch Bay Parks & Recreation District will create a small park along the creek, with a trail and a kayak launch.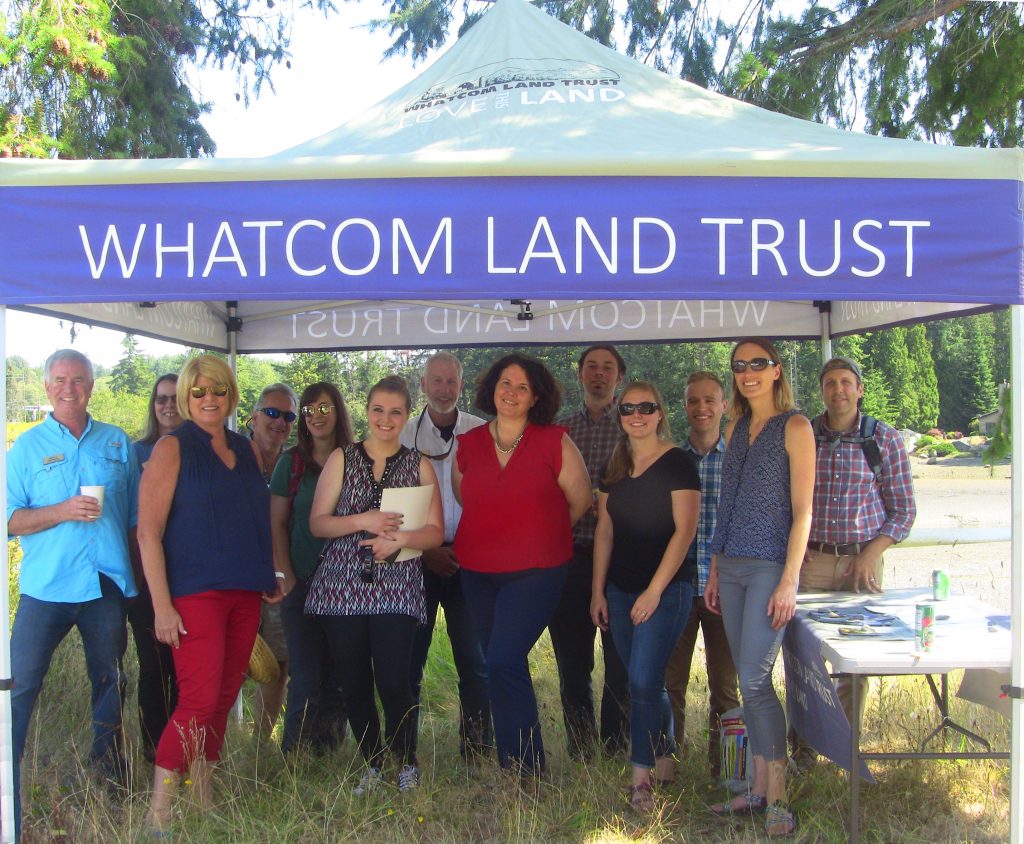 Thank you to Rep Dent, Rep Leavitt, Sen Wilson, Rep Shewmake, and Rep VanWerven for joining us on these tours—and for providing the WWRP funding that makes these wonderful community projects possible!