October 9, 2019
This year's WWRC Annual Breakfast drew more than 400 enthusiastic Washingtonians who share one thing in common: they LOVE our great outdoors. As the ballroom at the Westin Seattle filled, the energy was palpable. These folks were here to make a real impact on the future of Washington's wild places. And boy, did they deliver!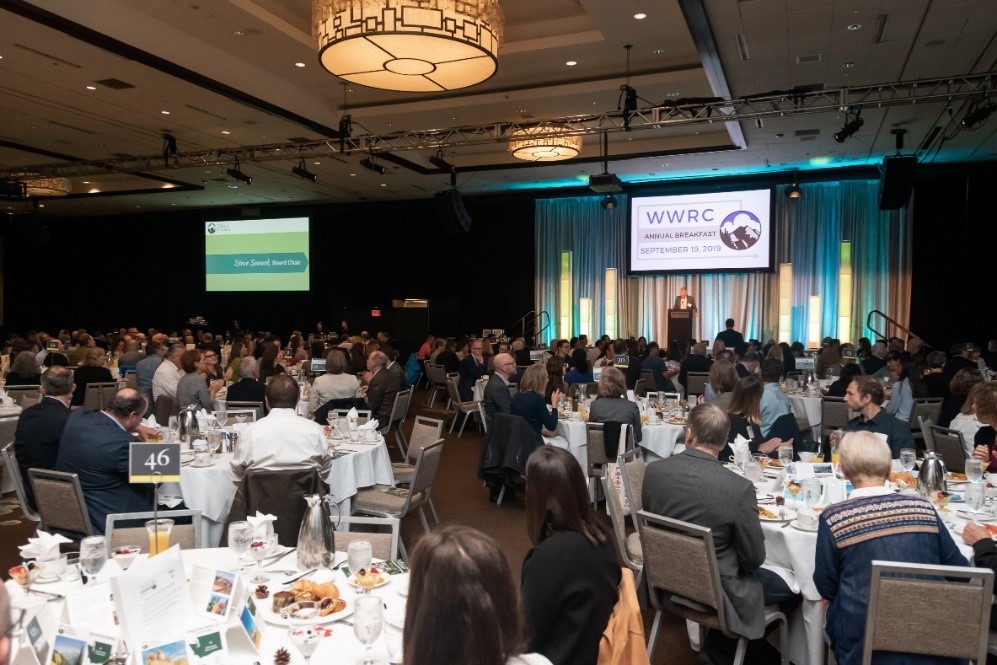 Old friends reacquainted and shared stories of backcountry excursions, business leaders networked to create strategic partnerships, and all of us took the time to listen. We listened to expertise from Swinomish Tribal Chairman Brian Cladoosby and former Secretary of the Interior Sally Jewell, whose ingenuity and deep respect for one another led the way in creating more responsible federal policies and helped to create more resilient communities across the country.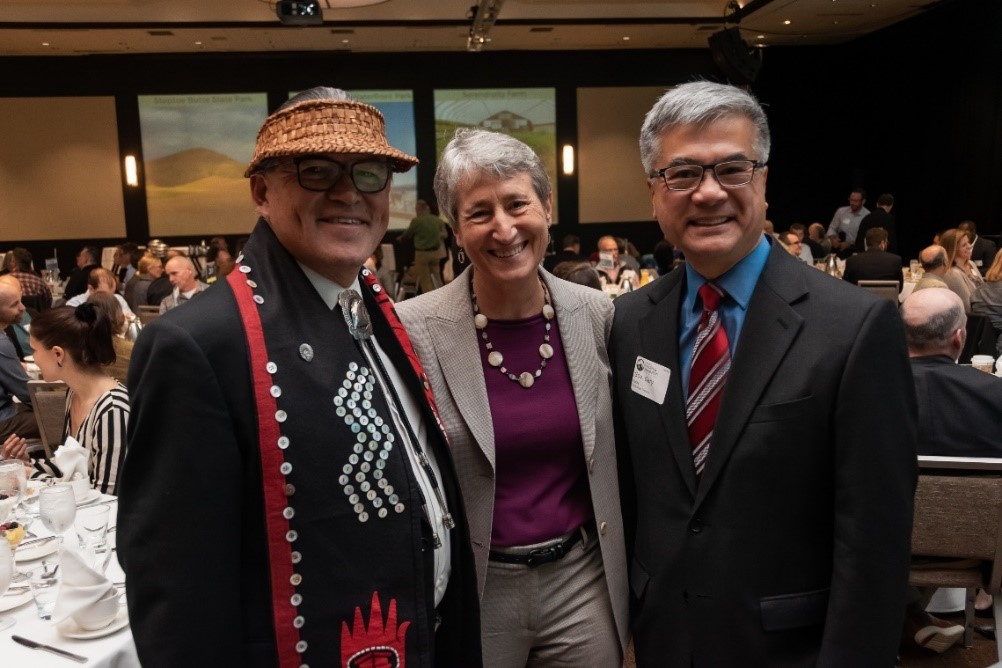 We heard from local leaders who are organizing around community and engaging a new era of environmentalists. And we listened to personal stories, like Commissioner Hilary Franz's childhood memories from Multnomah Falls, and how critical is it to remain diligent in protecting these wild places so that they will be around to be enjoyed by our children and grandchildren.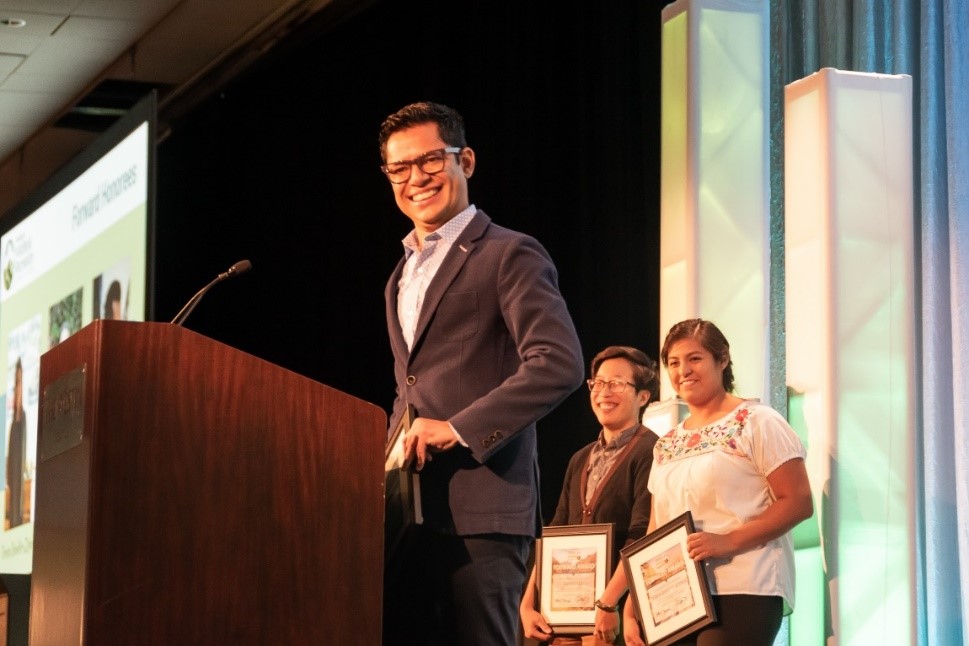 While each story lead us down a different path, they all seemed to converge at the same idea. Preservation of our outdoors spaces is more than just protecting hills and water and wildlife. Preservation of the outdoors is about people, relationships, and communities.

The outdoors means a lot of different things to a lot of different people, and the better we can start to understand, engage, and listen to these perspectives, the closer we get to creating outdoor spaces that work for everyone. Whether it's your neighbor down the street or a community across the state, we all deserve to be heard. What can you do today, in your role, to make sure that we are hearing everyone's voice in the great outdoors?

Thanks to our loyal supporters and generous sponsors who helped to make this an event to remember for our 30th anniversary. We've come a long way, but we've still got a long way to go—and we're SO excited to move Washington forward with you all!