September 29, 2021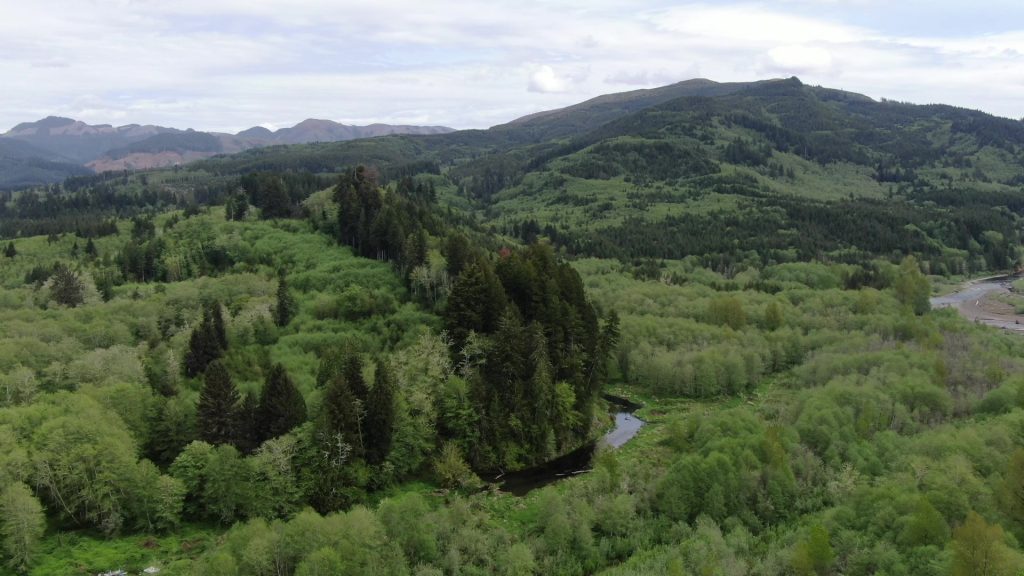 The critical habitat category provides funding to protect the rich and diverse habitats of our forests, prairies, and wetlands. These funds help preserve our state's most biodiverse lands and protect species that are popular for hunting, birding, and other outdoor recreation, and are critical for the health of our salmon and fish populations.
This month's featured project is Golden Doe, located on the ancestral land of the Methow, Okanagan, Nlaka'pamux people. Golden Doe supports large, year-round populations and seasonal concentrations of mule deer as well as black bears, coyotes, golden eagles and numerous sagebrush-obligate species. The Washington Department of Fish and Wildlife (WDFW) will use this grant to purchase about 110 acres of sagebrush-steppe habitat and grasslands within the Golden Doe unit of the Methow Wildlife Area.
The Golden Doe property contains critical habitat that helps support the state's largest migratory mule deer population. The shrub-steppe here provides year-round support for mule deer and the connectivity with neighboring ownerships helps migrating animals move to summer ranges to the north and west. This mule deer population provides an important food source for various carnivore species, and the recreational opportunities they provide help support the local economy.